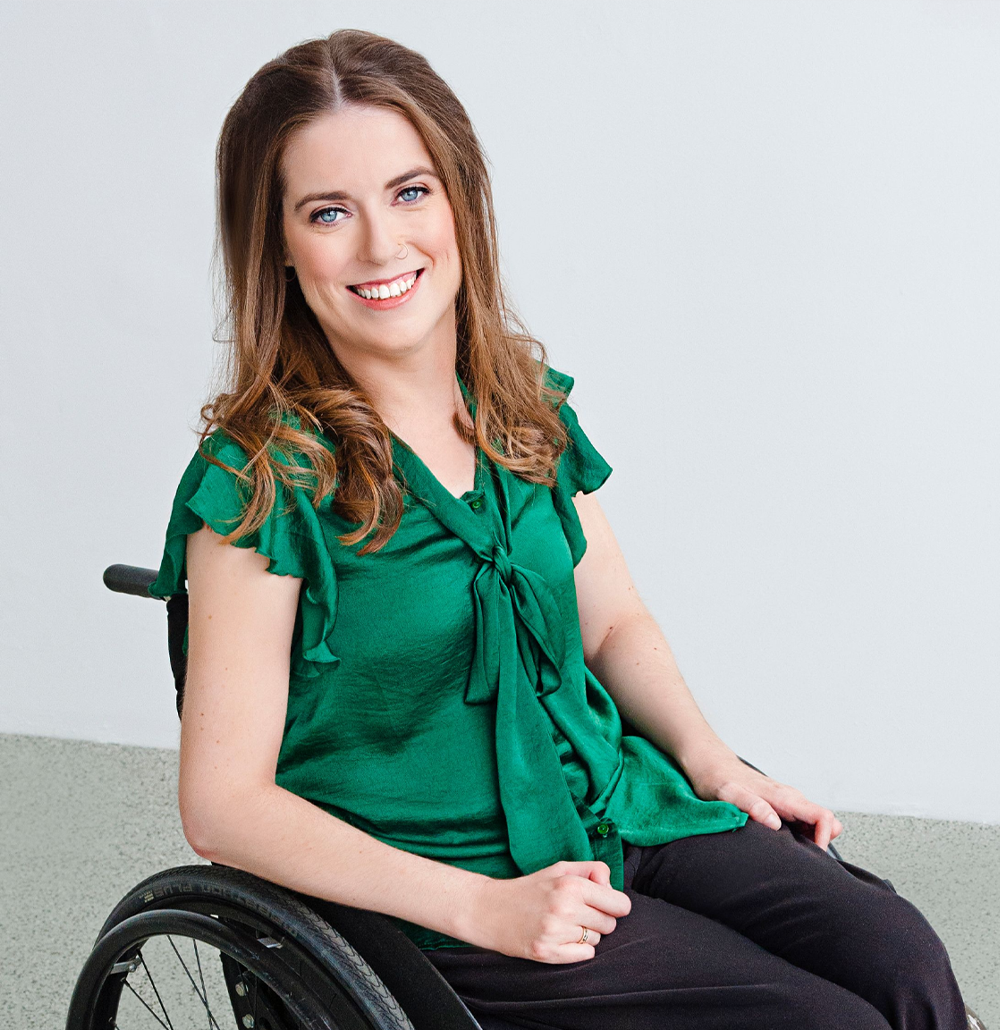 STACEY COPAS
RESILIENCE KEYNOTE SPEAKER & COACH
"Strength does not come from physical capacity. It comes from an indomitable will."
COACHING EXPERIENCE
COACHING AND MENTORING METHODOLOGY
Goal setting is easy. Having the resilience to stay the course when it doesn't go to plan is where most get tripped up and find achieving the goal difficult. My approach is one of cocreation, cheerleading and being a safe space to aim higher and keep imposter syndrome at bay.
ABOUT STACEY
Author of "How To Be Resilient: The Blueprint for Getting Results When Things Don't go to Plan" and the forthcoming "When Nothing Is Certain, Anything Is Possible: A Story of Resilience"
Featured by Financial Review, ABC radio and The Australian, and hired by large organisations such as Viacom, GM Holden and Flight Centre for her insights on resilience in the workplace.
Works with organisations who want their people to be more engaged, resilient and productive so that they can grow through uncertainty and change.
Left a quadriplegic after a devastating accident at 12-years-old, she has achieved some remarkable feats including starring in a feature film with no acting experience, volunteering in Solomon Islands, competing at a national level in para-athletics after 22 years on the sidelines and running for parliament.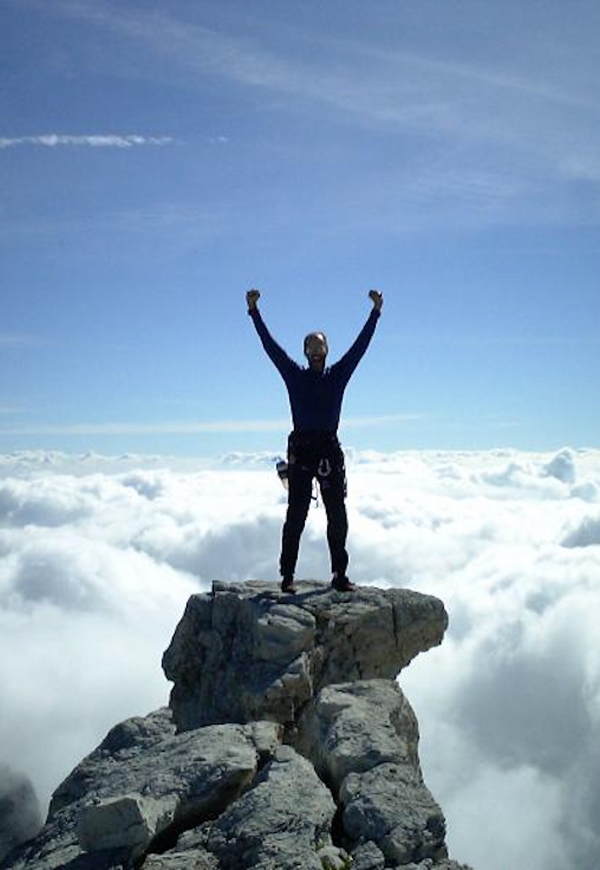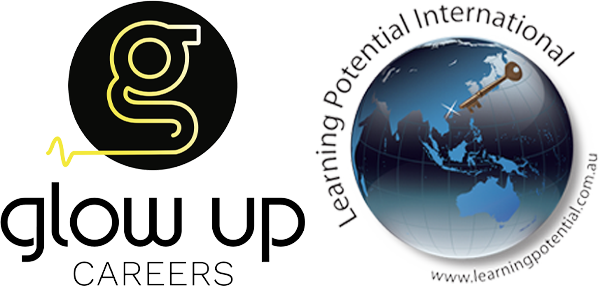 QUALIFICATIONS AND TRAINING
Certificate IV: Training & Assessment, Learning Potential International, 2012
Glow Up Accredited Coach, Glow Up Careers, 2019
VOLUNTEERING, SPECIAL CALL OUTS & ACHIEVEMENTS
Ambassador and Mentor, Layne Beachley Foundation Aim For the Stars
Advisory Board Member, South Australian Leaders
Winner, Local Business Awards, Outstanding Education Service
Finalist, Australian Small Business Champion Awards, Outstanding Education Service
Finalist, Pride of Australia Medal for Courage, SA
Finalist, My Business Awards, Training and Education Provider of the Year