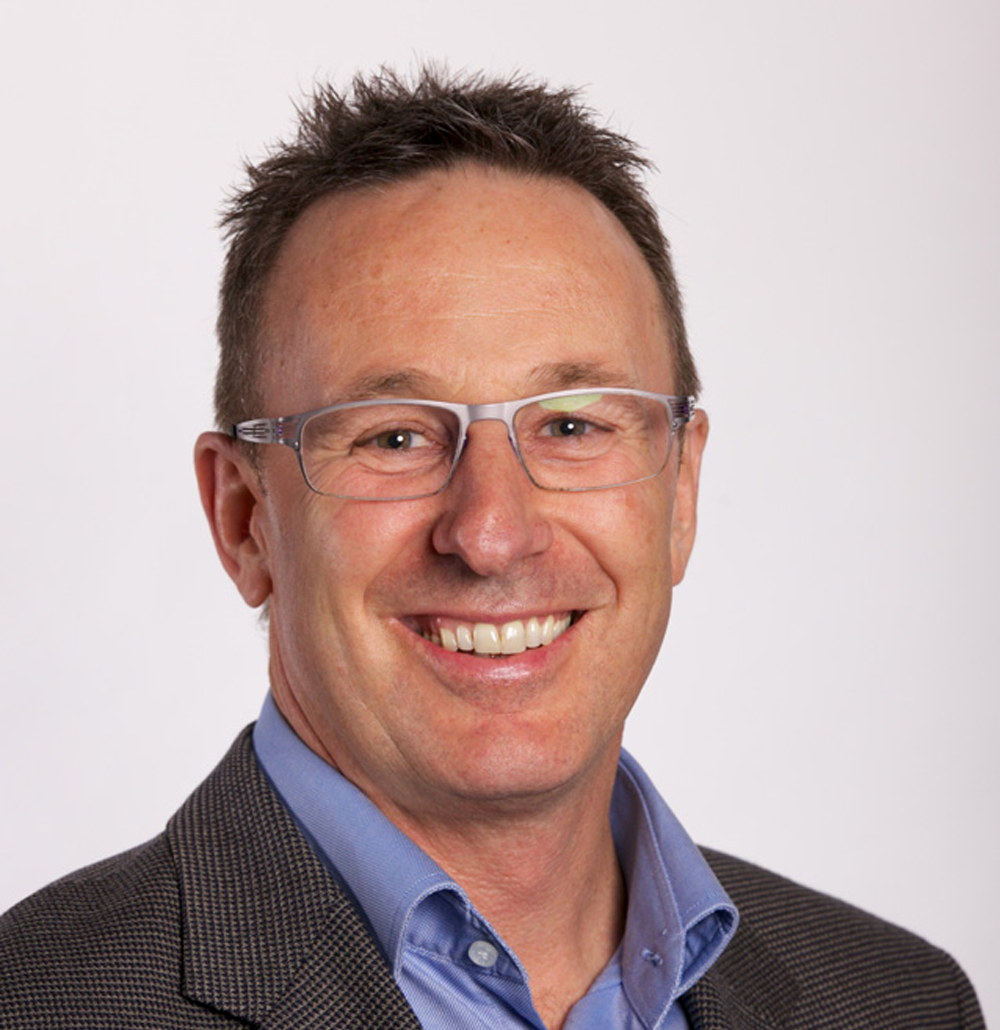 ROGER SIMPSON
TEAM MEMBER
"Feedback is the breakfast of Champions."
COACHING EXPERIENCE
Roger has been facilitating training and coaching courses for over 25 years in 10 countries for many different types of clients. His approach is to work with clients prior to the training to tailor the course to the client's exact needs. Delivery is done in a fun and interactive way that helps with the learning and retention.
COACHING AND MENTORING METHODOLOGY
Focusing on the actual behavioural outcomes that will create the desired results is critical. Providing training using practical real-world examples. Ensuring the learning is reinforced by providing on job follow the day after the training has taken place, to ensure the new behaviours are locked in and supported.
ABOUT ROGER
Hands on training facilitator, making learning fun and memorable.
Comes with practical advice and a ton of retail experience.
Has the ability to build relationships with all levels of management and frontline teams.
Believes that training hasn't worked until behaviour has changed back on the job.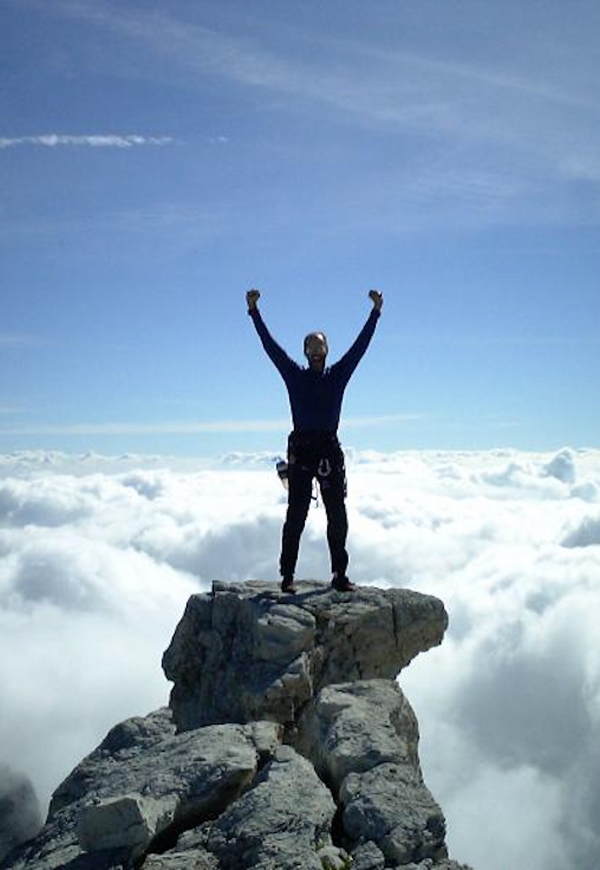 QUALIFICATIONS AND TRAINING
Diploma of Management
Cert 4 in Training and Assessment
OTHER EXPERIENCE
With over 35 years' industry experience, Roger Simpson is recognised as Australia's #1 Authority on customer ROI in the retail industry and as a global expert on staff coaching, customer service and selling skills. He is the author of the book "The Ultimate Retail Sales Experience".
His company, The Retail Solution, has delivered training and coaching programs to retail clients in 10 countries around the world, with most experiencing sales increases well in excess of 100%. The success of these powerful and dynamic programs is due to the focus on increasing the ability of store managers to coach their team to grow sales and increase service levels long term.
A key outcome of all The Retail Solution's training and consulting is providing clients with the ability to implement the learning points immediately upon return to their workplace and keep it going into the future. This drives immediate and long term results.
Roger and his team are passionate about creating great customer service and a triple win for retailers, staff and customers.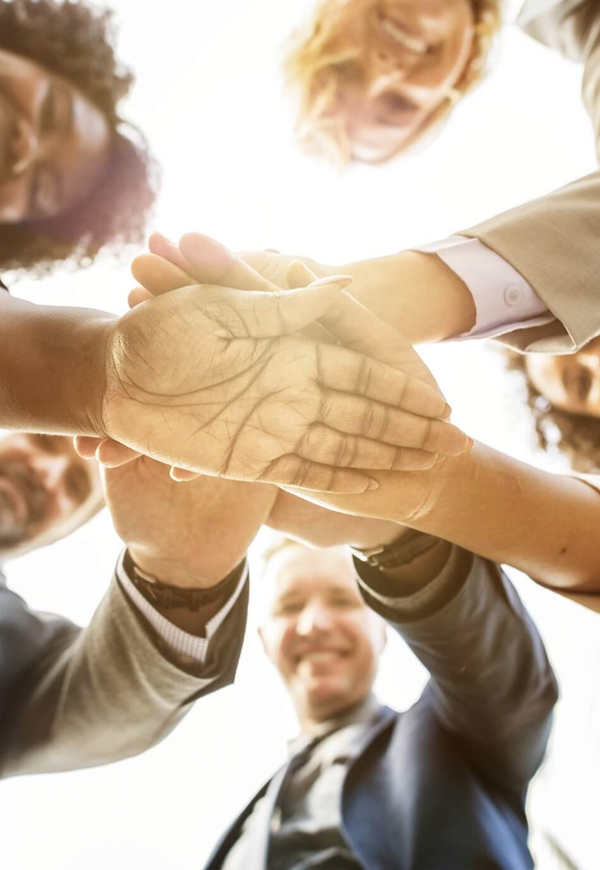 RECENT PROMINENT CLIENTS ROGER HAS WORKED WITH