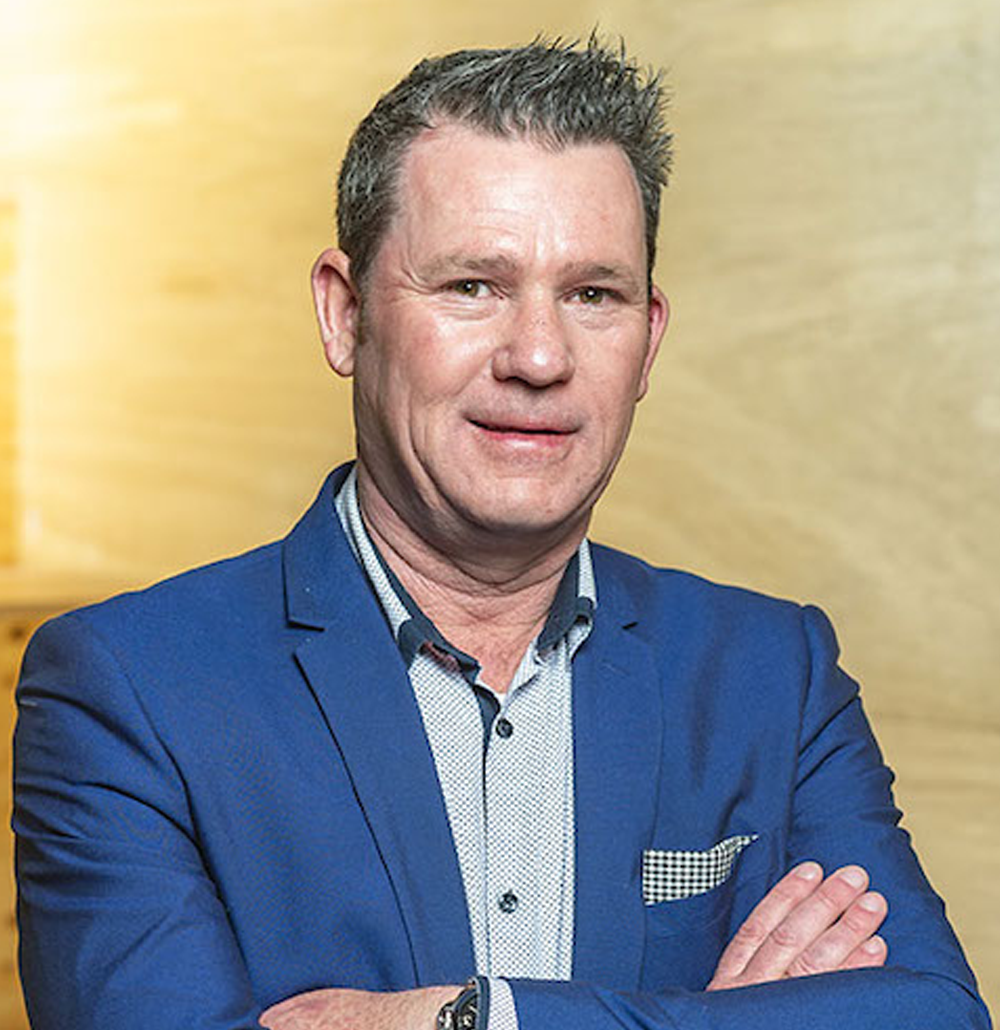 ROD KNEBEL
FACILITATOR, OUTDOOR LEARNING COACH & LEGO GEEK
"Live the full life of the mind, exhilarated by new ideas, intoxicated by the romance of the unusual."
COACHING EXPERIENCE
Rod has over 20 years of leadership, coaching and business experience across multiple countries, specialising in; coaching soft skills, developing change within organisations through identifying strengths & key opportunities, teams & challenging the norm.
Rod has a background in psychology (BA Psych) and applied science B. AppSci.) he has applied these in the UK, US and Asia Pacific.
COACHING AND MENTORING METHODOLOGY
I am 'living the dream' making an impact on individuals and teams through 'hands on learning'. As the director in both a team training consultancy business and team building company. I am passionate about teams and developing them to their potential, working with people and coaching to achieve success.
The importance of key drivers within teams, is at his core focus – trust, adapting and changing team culture, capability and the impact of coordinated efforts have on success.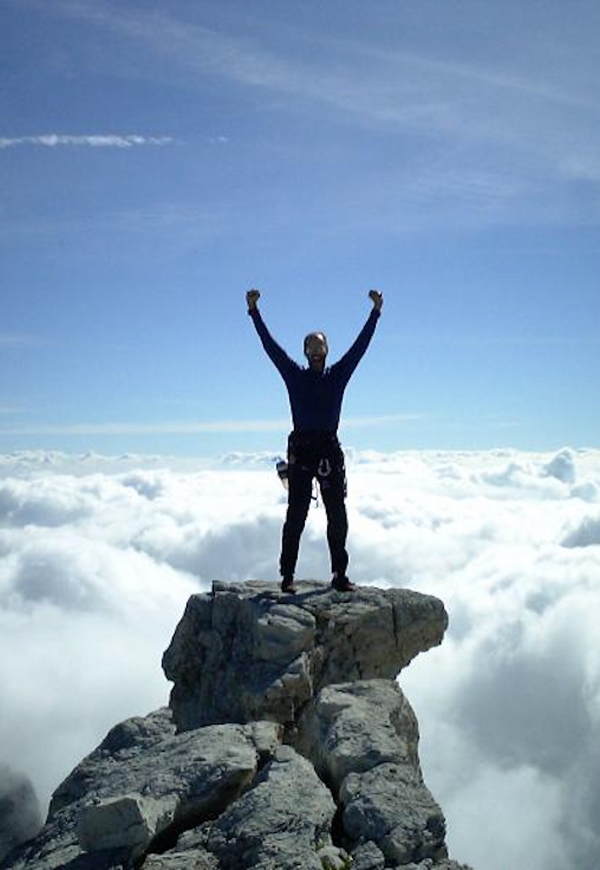 His skills, ability and experience have been bolstered through working in UK, US, Australia /NZ and across SE Asia. This has influenced his ability to help teams productivity, establish effective team cultures and move from good to great.
Rod added to his qualifications, becoming accredited in Belbin and other diagnostic including DISC.
With 20 years of outdoor experiential Learning and team development for high performance, He has acquired core skills and expertise in team building, facilitation and client relationship management over this time, with a passion for creating fun and positive team cultures in the workplace.
Rod has 'lived and walked in your shoes', in various roles within client services, health, retail and hospitality, through all levels of management including sales and operations roles, commercial & general management in health and fitness, facilities management and working with local government.
His perspective has been modified through these experiences, guided by new approaches, client reflection and innovations.
ABOUT ROD
Central to Rods facilitation core passion is working with groups on the 7 Cs – culture, collaboration, communication, capability, creating change, cross functioning teamwork and being creative.
Rod has 'lived and walked in your shoes', He has a pragmatic, solution orientated approach, who applies knowledge and experience within SME organisations across Asia Pacific. In particular, delivery in experiential learning, training modules, workshop facilitation and assisting with organizational change.
Leadership development – Coaching small teams and within larger business organisations based on strengths and core foundation stones. Trainer in customer centric & sales skills.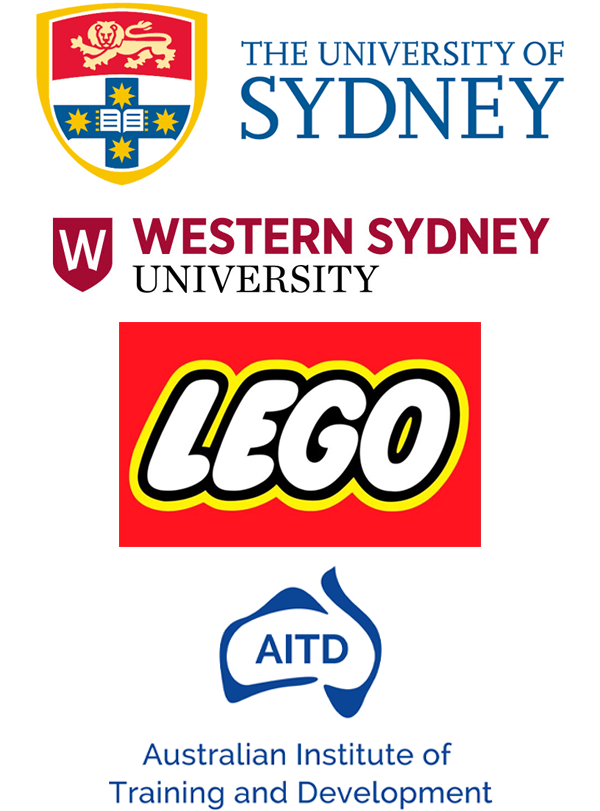 QUALIFICATIONS AND TRAINING
B (Psych) Sydney Uni – Learning and Development and Social Psychology
B App Sci (Western Syd) – Sports Management and Organisations, Strategic Management, Organisations & Change
Accredited in Belbin Profiling and Coaching for Performance UK, Experience using DiSC profiling
LEGO® SERIOUS PLAY Facilitator
Cert IV Workplace Training & Assessment
PROFESSIONAL AFFILIATIONS
OTHER EXPERIENCE
Delivery of Learning and development programs, for Not for Profit, charitable groups, schools including boards, leading teachers and across key year groups.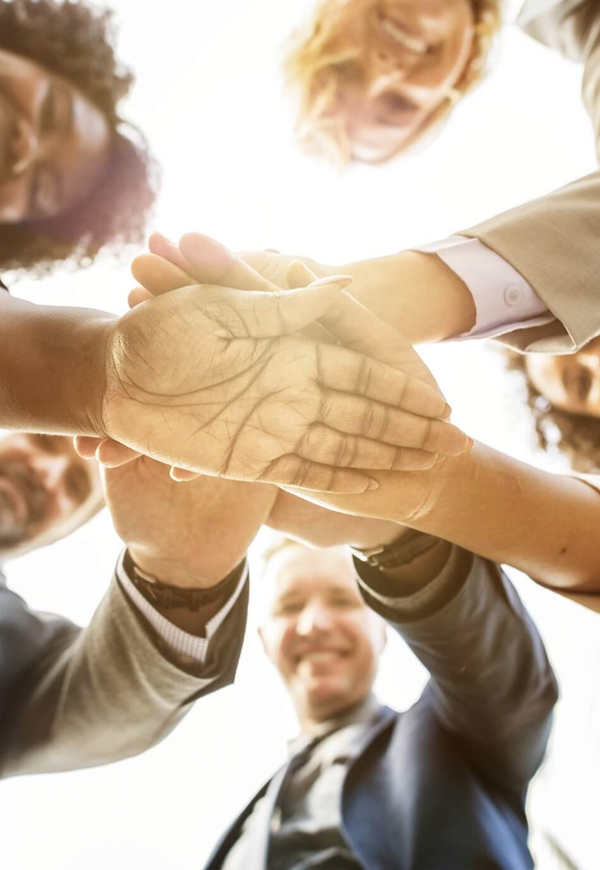 RECENT PROMINENT CLIENTS ROD HAS WORKED WITH