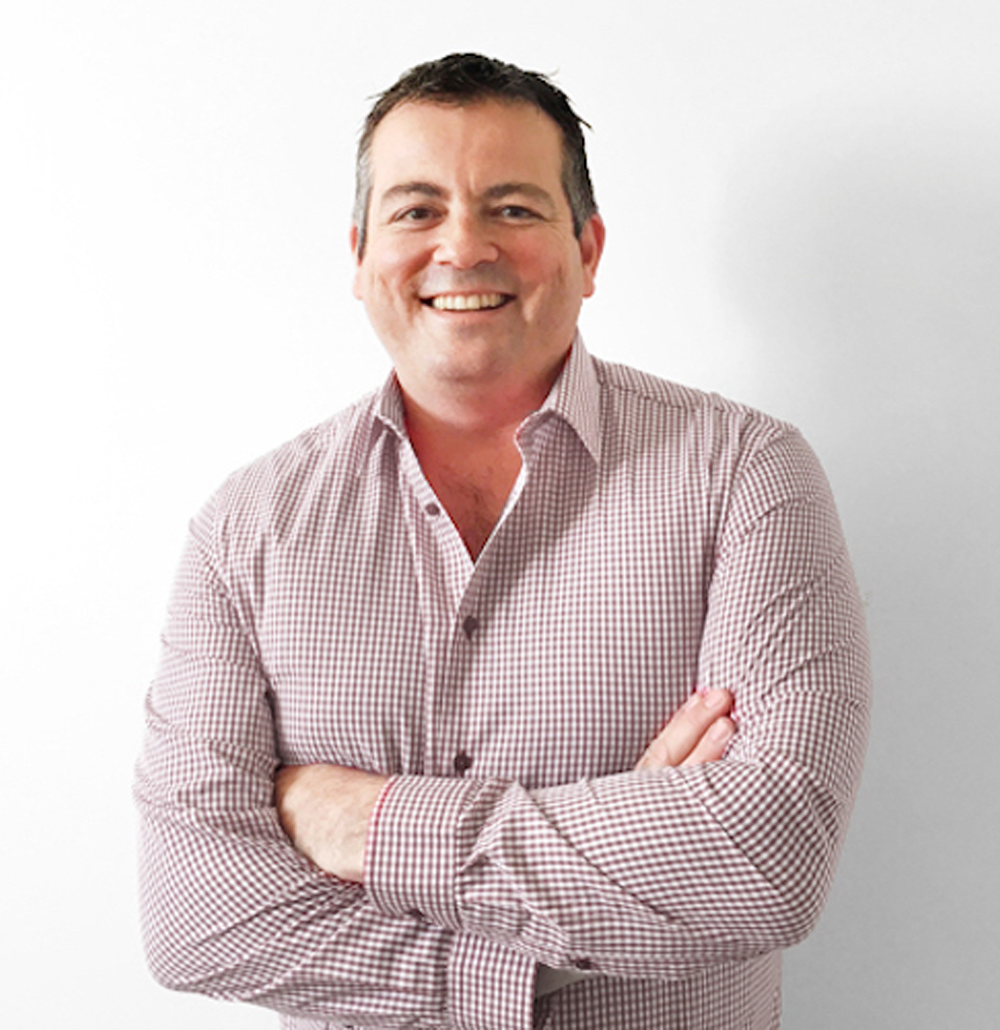 MARK ZIMMERMANN
FOUNDER, MINDSET & PERFORMANCE COACH FOR LEADERS IN SPORT & BUSINESS
"Whether you think you can, or think you can't, your right"
COACHING EXPERIENCE
COACHING AND MENTORING METHODOLOGY
I don't subscribe to one coaching methodology, as we are not all cut from the same cloth. I listen, observe and then make use of the right set of Coaching tools at my disposal, which I feel are appropriate for the individual, team or group that I am coaching. Often, I start with the GROW Model which is a really comfortable segue into coaching for people new to the coaching experience, as it is a smooth and effective way to initiate a wholesome dialogue and get ideas flowing. GROW stands for:
Goals: do you have any or are we starting from scratch?
Reality: What is happening now / what resources do we have or need?
Options: Lets explore some ideas to help us achieve the goals
Will: What can we commit to?, who will do it, and by when? This leans into accountability!
ABOUT MARK
Owner of On The Mark Coaching and Managing Director / co-owner of Outliving Australia, a well trusted wholesale & distribution business in Australia.
Co- Author of Amazon #1 best seller "Winner's Mindset" Peak Performance Strategies for Success. This is a collaboration with Leaders in Sports & Business about creating a winner's mindset within ourselves first and attracting actual wins in our lives as a result.
Born and bred in Cape Town, South Africa, and having run successful businesses in Africa, the UK for over a decade, and Australia for over 16 years, my passion has now turned towards coaching and mentoring and making a difference in the lives of individuals and teams who are striving to be the absolute best versions of themselves.
I am extremely outcomes driven and I hold my clients accountable for their success, and I facilitate in placing them firmly in control of their own destinies.
I believe in taking teams of champions and working with them to alter their mindsets to think, act and deliver like champion teams. Culture is the essence that drives successful teams, and having lead and studied successful teams for over 30 years, I take great pride in helping #1 stay in pole position, or working with #2; #3 or #4 to reach and occupy pole position in their competitive arena.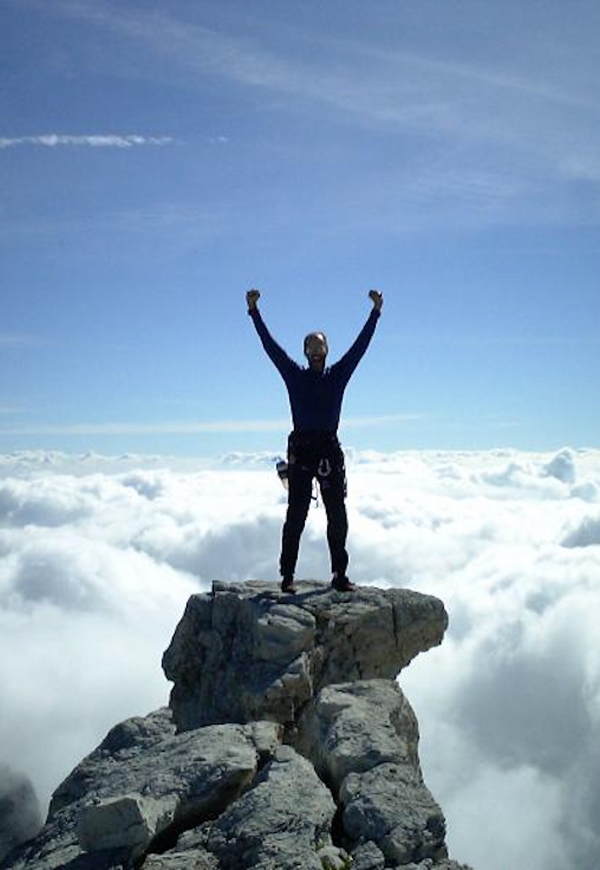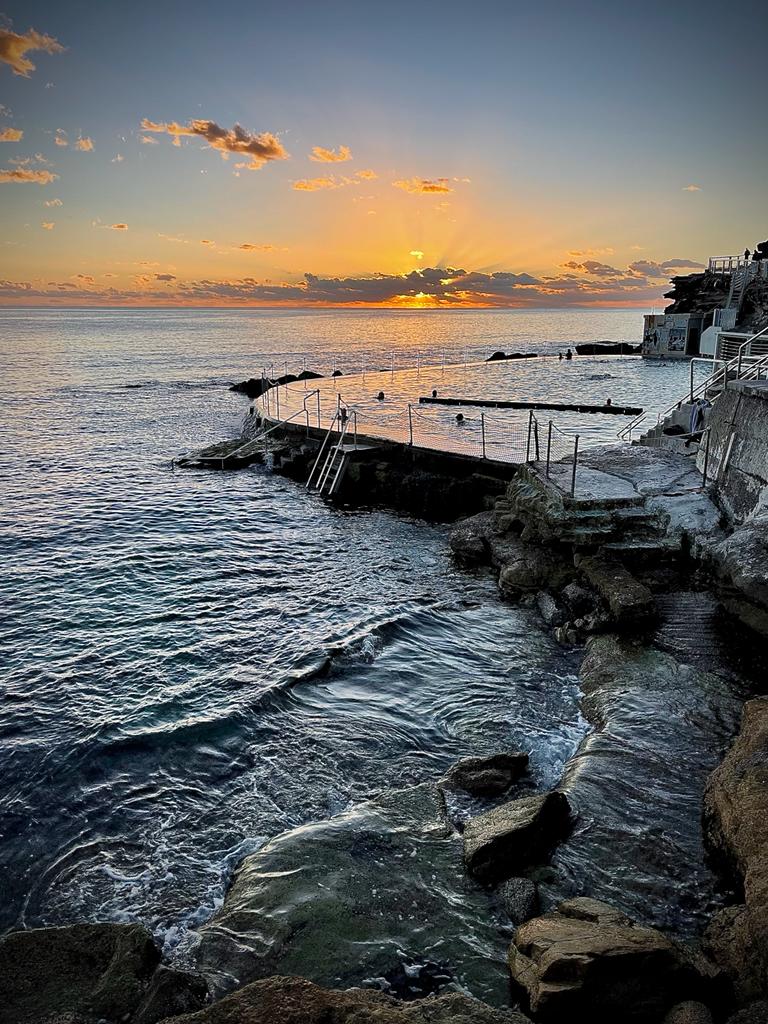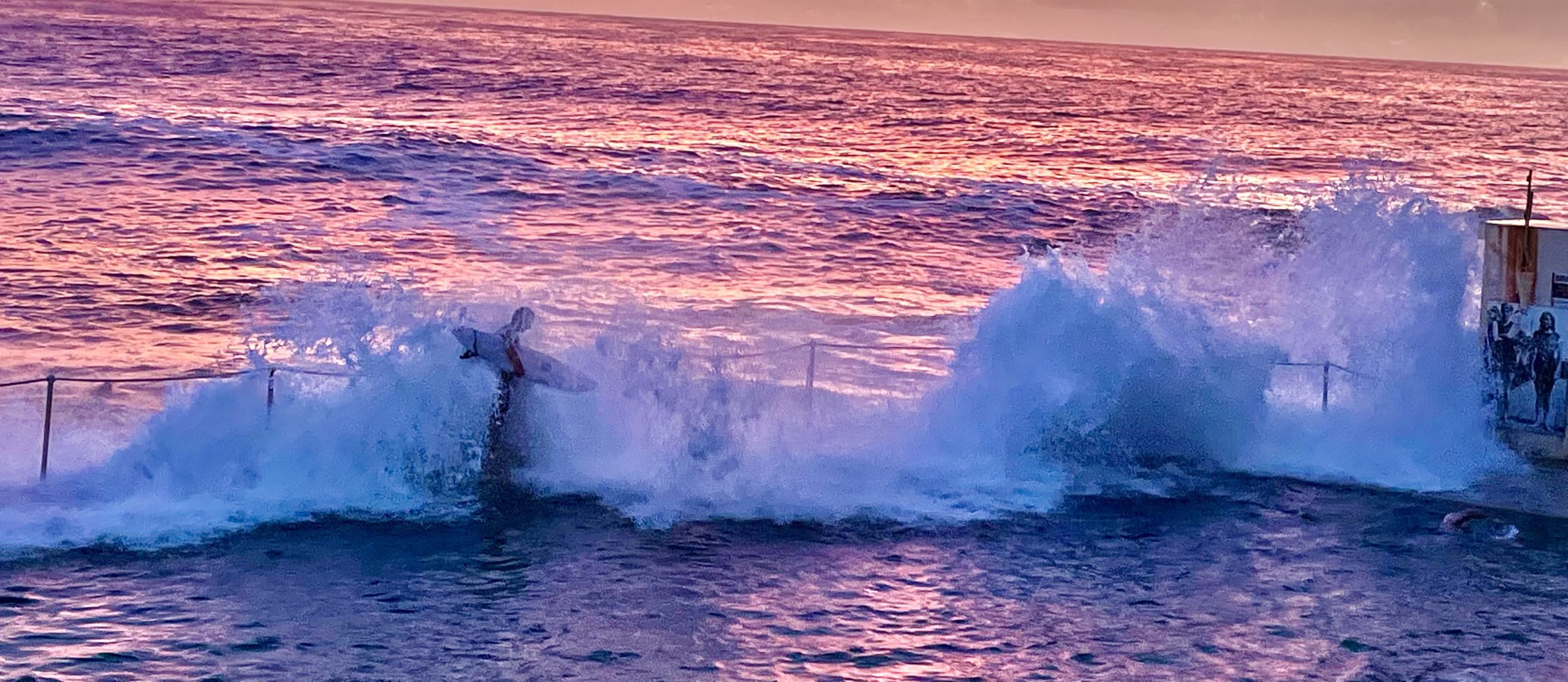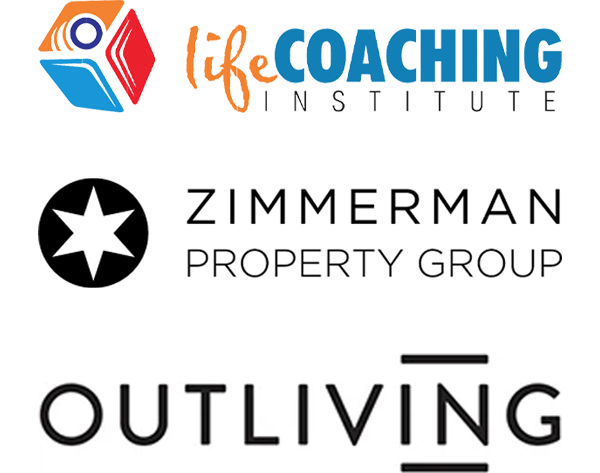 QUALIFICATIONS AND TRAINING
Diploma of Life Coaching, LCIA
Diploma of Marketing & Business Management
Almost 30 years of Leadership experience across 3 major industries and across 4 continents
PROFESSIONAL AFFILIATIONS
Outliving Australia Pty Ltd
Zimmermann Property Group
OTHER EXPERIENCE
Proudest achievements: My proudest achievement is having had the opportunity to coach so many incredible people & teams over the past few years, and then watch them go on to achieve their life goals, business objectives and desired outcomes.
Pro Bono coaching at addiction support groups: People & groups.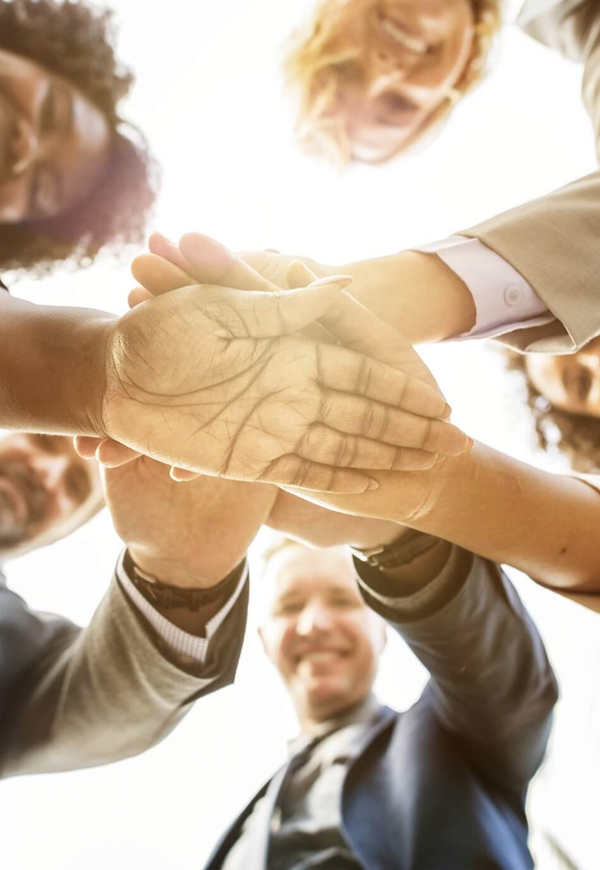 BRANDS THAT HAVE PLACED TRUST IN MARK