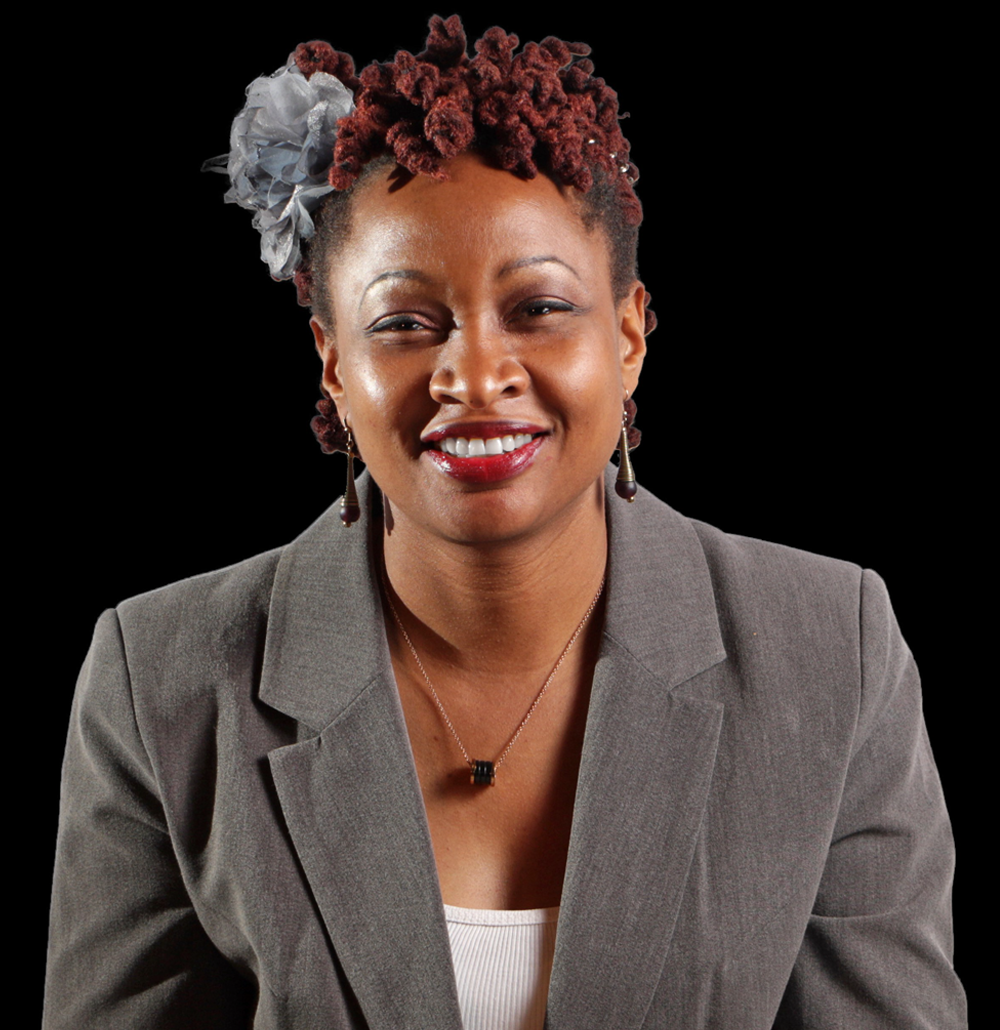 LEAH KITOLOH
TALENT & PERFORMANCE STRATEGIST
"When leaders gather, a shift happens."
COACHING EXPERIENCE
COACHING AND MENTORING METHODOLOGY
We all need a coach; we just need to be clear on why. As a certified Neurozone® personal strategy coach. My approach is to partner with you to align and custom design a unique coaching journey that will stretch & support you to Exceed yourself using frameworks that hold you accountable. To drive purpose & measure results, I designed & developed a tool, the 4Cs [Celebrate. Connect. Collaborate. Create] geared towards organisational & personal growth, as well as providing a platform for future proofing skills. The 4Cs have also helped to hold me accountable in growing & building a purpose driven legacy.
ABOUT LEAH
She is a Serial entrepreneur with several successful start-ups
She designed and developed the 4Cs tool [Celebrate. Connect. Collaborate. Create] geared towards organisational & personal growth
She custom designs 4Cs coaching journeys for all levels of the organisation and individuals
She is an instructional designer with a successful footprint across Africa for custom online learning content
She has an incredible track record as an inspirational speaker that supports and helps shift the narrative of challenges faced across Africa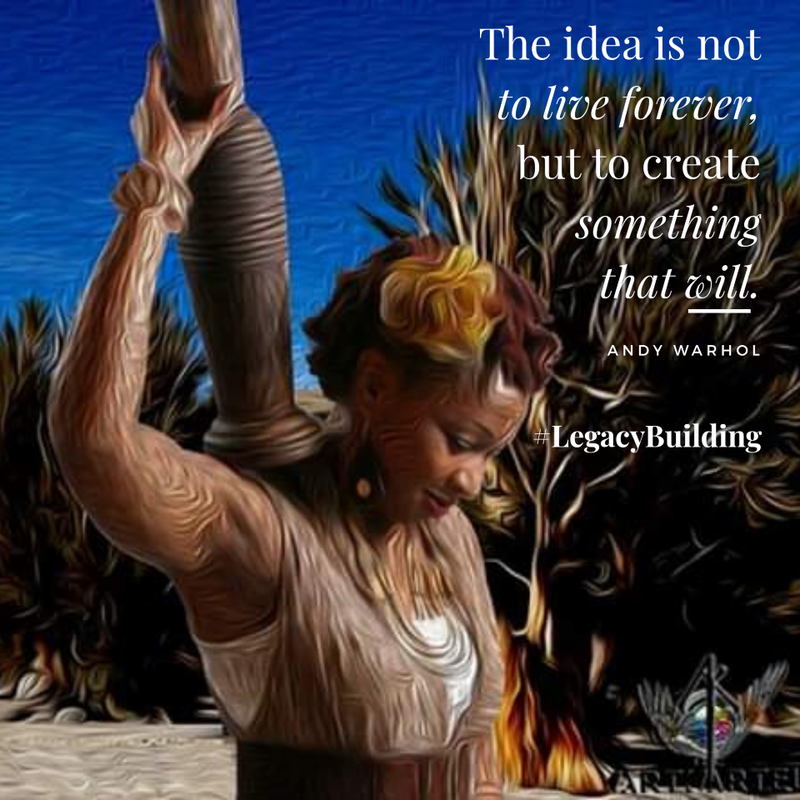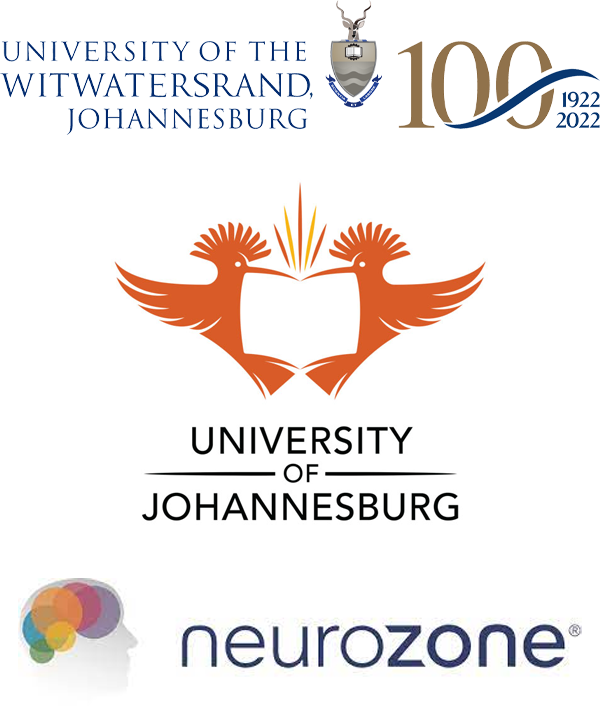 QUALIFICATIONS AND TRAINING
Managing Labour Relations – WITS University
Human Performance Improvement [HPI] in the Workplace – ASTD
Facilitation, Advanced learning design, Assessment, Coaching and
Moderator – University of Johannesburg
Neurozone® Certified Coach
PROFESSIONAL AFFILIATIONS
Neurozone Certified Coach & Brand Ambassador
IPM Senior Associate [IPMSAss]
OTHER EXPERIENCE
Leah is an inspirational speaker, founder of A Woman's Worth Chapters, Director at LeahK. Leah is also an active Infra-Red Sauna Practitioner, which she has successfully paired with her 4Cs Coaching Journey. Leah is recognised for her future based mindset, her enthusiasm, agility and focus. Her growth mindset and vast experience across Africa allow for innovative approaches towards human performance improvement initiatives within any organisation. Leah's main emphasis is on finding creative and sustainable ways of maintaining a positive Return On Talent and Investment for organisations and individuals. Leah's primary purpose is the contribution towards building future proofing skills for ourselves and those who follow in our footsteps, by collaborating and creating initiatives with recognised thought leaders.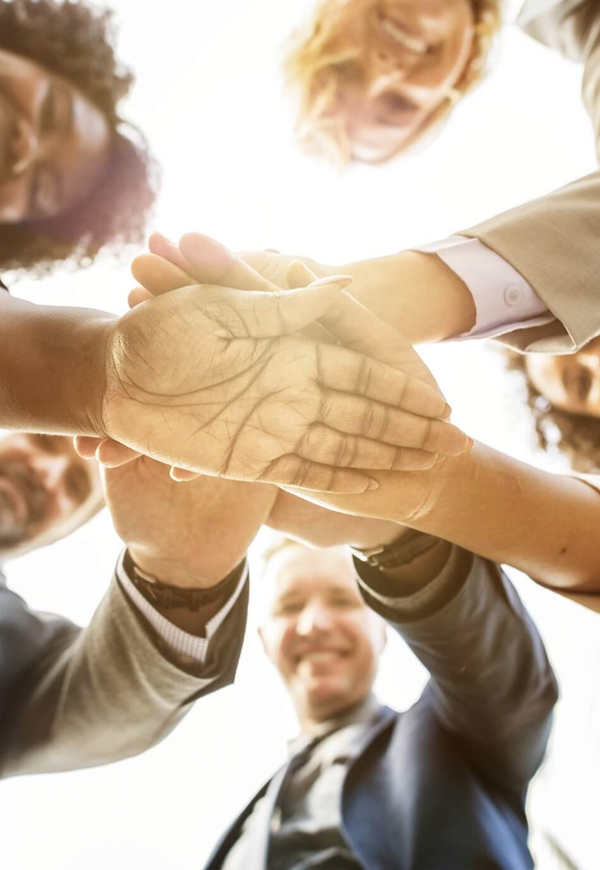 RECENT PROMINENT CLIENTS LEAH HAS WORKED WITH