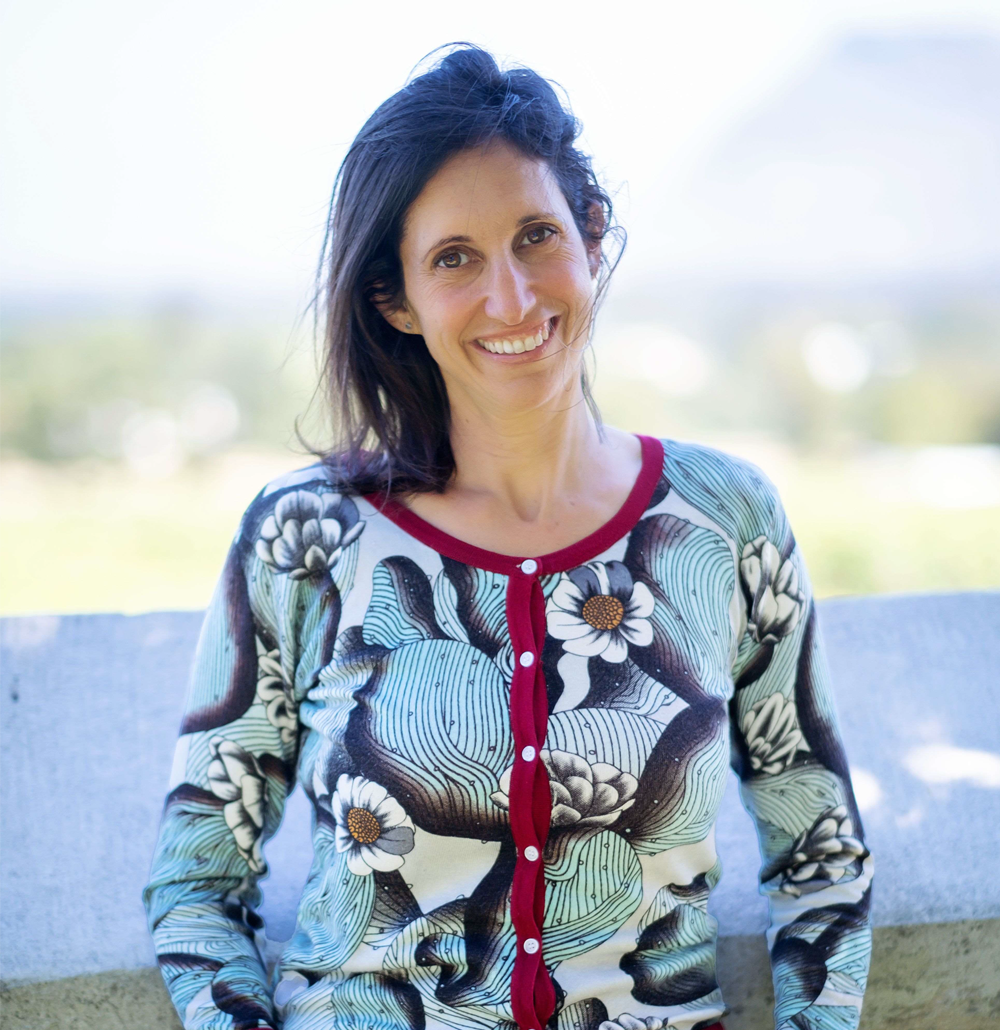 LANA HINDMARCH
FACILITATOR & WELLBEING COACH
"Out beyond ideas of wrongdoing and rightdoing, there is a field. I'll meet you there."
COACHING EXPERIENCE
Lana has coached individuals and teams from all walks of life and across all industry sectors. Using the whole-person,12-dimension model that she has developed, Lana delivers measurable wellbeing programmes for organizations of all sizes.
Lana has delivered coaching interventions in one-on-one and group environments, across start-ups, small businesses and multinational organizations. She has also facilitated and chaired online wellness events for groups of all sizes, ranging from 30 to over 300 people. Lana also works with leaders at all levels to ignite the energy in their teams.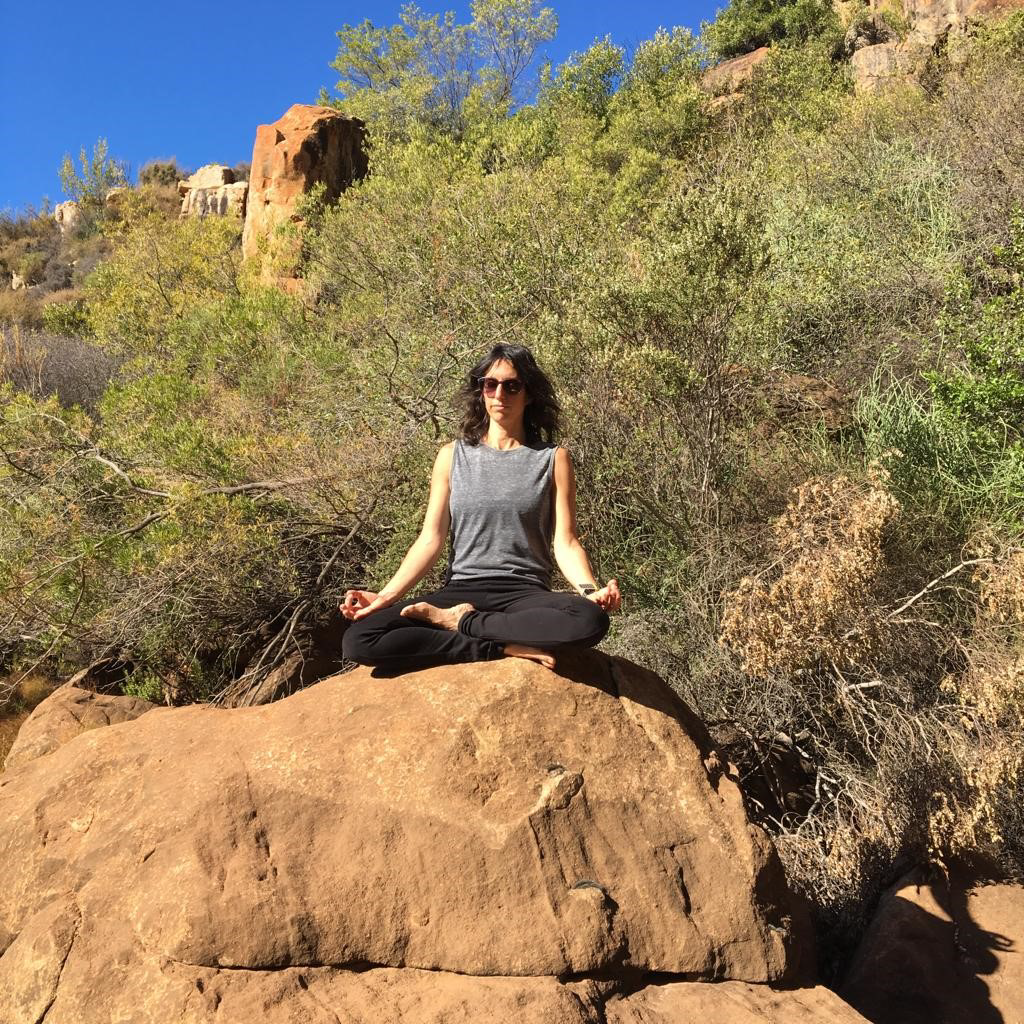 COACHING AND MENTORING METHODOLOGY
I help organizations create cultures of wellbeing that empower employees to become the best version of themselves.
I believe that people are inherently wise, especially when it comes to their own wellbeing. My coaching approach puts the trust in the individual, as the expert of their life and equips them to take responsibility for their wellbeing.
By giving people choice (even in large groups) and by recognising that no two people are the same, my coaching methodology enables people to create healthy new habits and long term, sustainable behaviour change. I also believe that in organizations, wellbeing needs to be driven from the top and the first step in my process is to get leadership buy-in and adoption.
ABOUT LANA
I am passionate about helping people live their lives consciously in ways that improve their health and holistic wellbeing.
I am committed to educating people and organizations about the concept of renewal, as a gateway to performance.
My 20 year background in employee engagement enables me to talk an employee language and make wellbeing accessible and inspiring, at every level.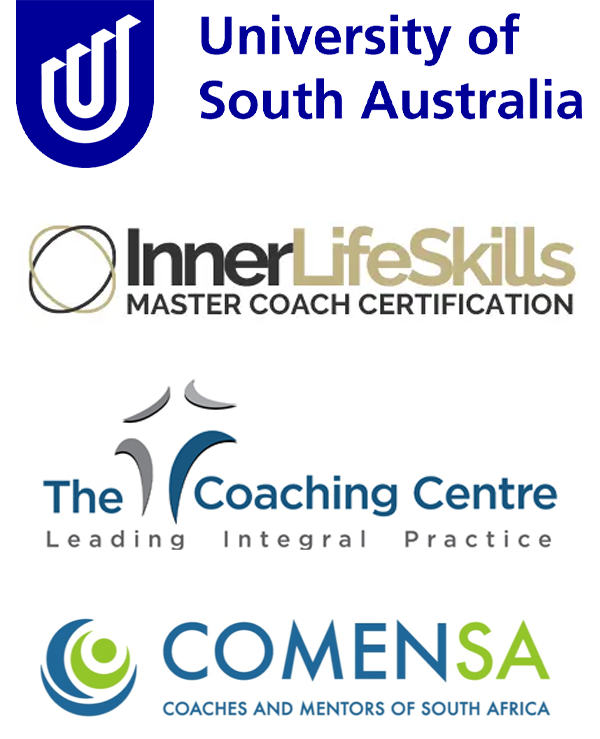 QUALIFICATIONS AND TRAINING
1995 – 2000: University of South Africa (UNISA), Bachelor of Arts in Communications (B.A.Com.)
2005: Inner Life Skills Centre for Coaching (ILS Professional Coach Certification)
2019 – 2020: The Coaching Centre, Dip.PC (Diploma in Practitioner Coaching)
2020: Time to Think Foundation Course Certification
2021: Time to Think Facilitator Course Certification, in process
PROFESSIONAL AFFILIATIONS
OTHER EXPERIENCE
With deep level expertise in public relations, employee engagement, change communication and culture building, I have 20 years of experience in building external and internal brands and high performance teams, in a range of sectors, including finance, technology, energy and retail.
I appreciate the power the internal employee audience holds in creating thriving organisations. I have worked alongside business leaders in all industries to drive engagement, manage complex transformation and help them win the minds and hearts of their people.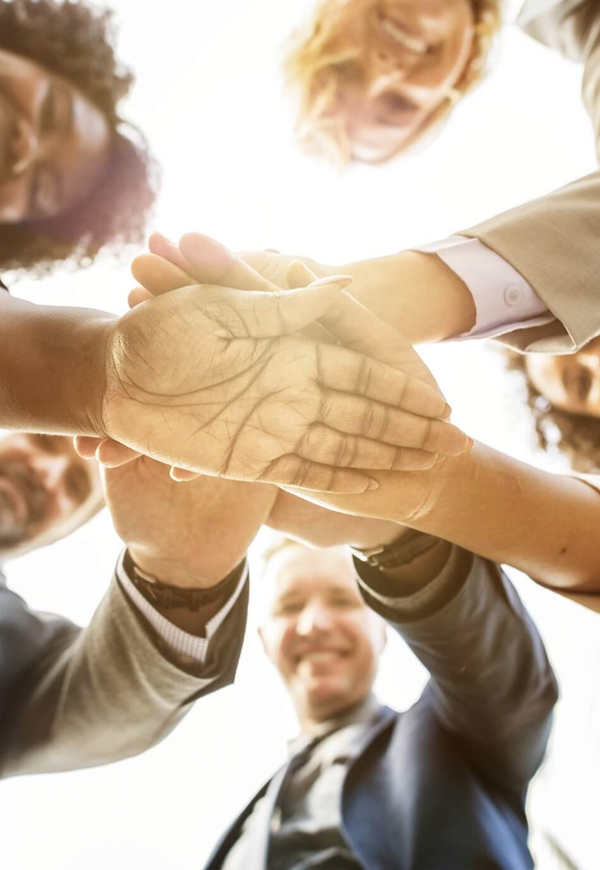 RECENT PROMINENT CLIENTS LANA HAS WORKED WITH