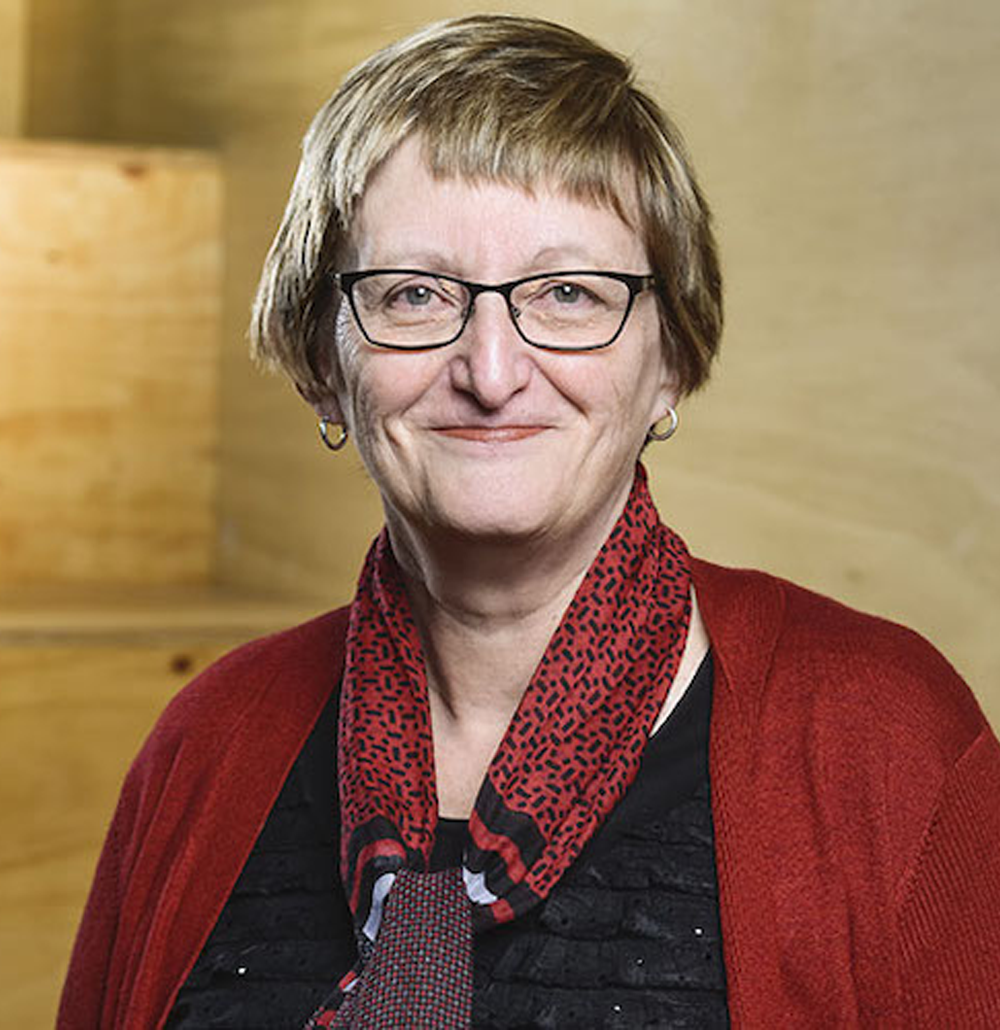 DR. CAROL MCGOWAN
COO, MASTER COACH & RESEARCHER
"With positivity, you see new possibilities, bounce back from setbacks, connect with others, and become the best version of yourself."
COACHING EXPERIENCE
Carol has 30+ years business experience which she uses to inform her coaching which employs a strengths-based approach. Carol has coached a diverse range of clients specialising in working with the mature age group and later life transitions.
COACHING AND MENTORING METHODOLOGY
Carol employs a positive goal setting approach where the goal has a resonance with the individual that will inspire them to continue on in the pursuance of their defined goal.
ABOUT CAROL
Carol has experience in process, project and quality management enabling her to guide and inform the approach used by On the Mark in her role as Chief Operating Officer.
Carol is a 'pracademic' combining her many years of experience with empirically proven methods based on robust research to help inform how she works with clients.
Carol is a Master Coach with the Life Coaching Institute of Australia (LCIA) and contributes to the coaching industry by helping to upskill new coaches and participating as an industry representative on a Coaching and Business Education Advisory Board.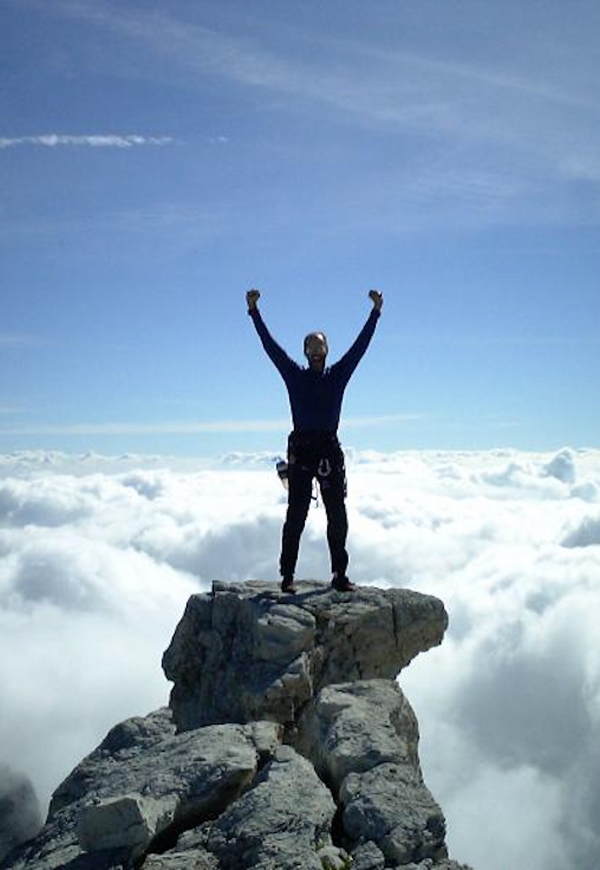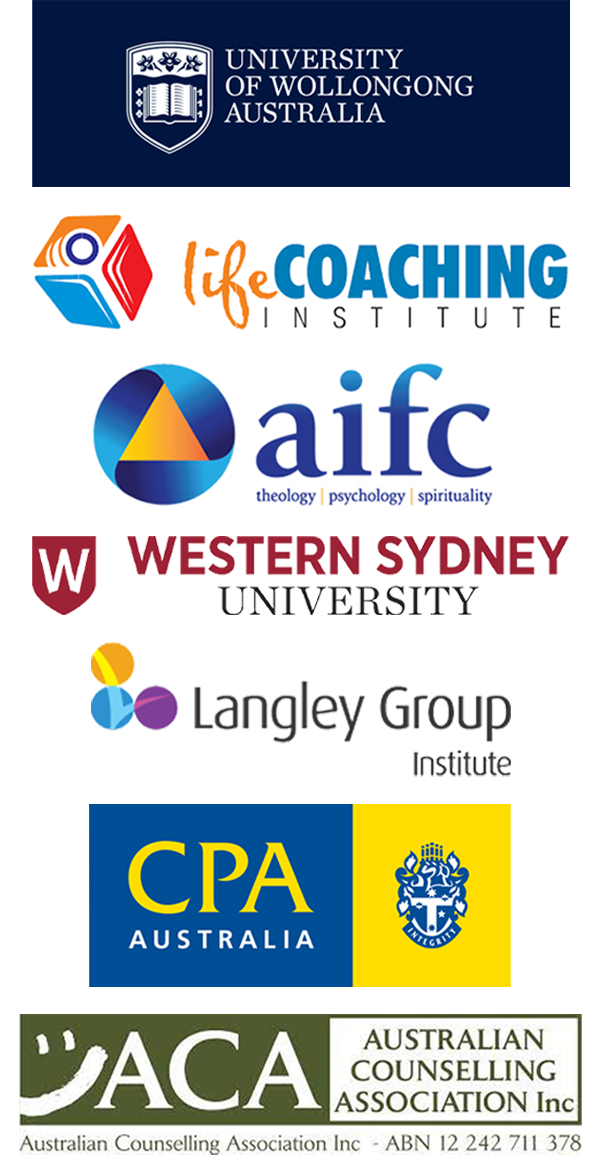 QUALIFICATIONS AND TRAINING
Doctor of Philosophy, University of Wollongong Australia
Master of Business Coaching (Distinction), University of Wollongong Australia
Diploma of Life Coaching, Life Coaching Institute
Master Coach (Sydney), Life Coaching Institute
Advanced Diploma Counselling and Family Therapy (Christian), AIFC
Graduate Diploma Business Computing, Western Sydney University
Bachelor of Business (Accounting), Western Sydney University
Diploma of Positive Psychology, Langley Group Institute
Accredited Strengths Profile Assessor, Langley Group Institute
Certificate IV Training and Assessment
Certified Practicing Accountant (CPA)
Australian Counselling Association – Level 2 Member since 2006
Industry Member Academic Advisory Board, College of Leadership and Business