ON THE MARK COACHING is an international team of qualified, highly experienced coaches who, as experts in their respective fields, are focused on helping you (individuals, teams, coaches, organisations, clubs, schools, federations and more) find and make your mark. Our team of coaches & partners are based across Africa, Australia, New Zealand & throughout the world. They possess a wide range of experience, expertise, and skills to assist you to achieve your goals & targets.
Coaching solutions that are ON THE MARK when it comes to your
Sports Teams, Individual or Personal Coaching needs.
ABOUT ON THE MARK COACHING
WE WORK WITH YOU TO REACH YOUR GOALS & TARGETS AND BREAK THROUGH BARRIERS.
Give your teams & players a stronger understanding and skill-set to deal with complex situations in an ever-changing, highly competitive sporting arena.
Every team or individuals main focus is to grow or improve. But in the sporting world, often, teams have very limited access to experienced, qualified MENTAL SKILLS coaches to help grow and strengthen & align the mental skills required to achieve and maintain ongoing success. Players in leadership roles or team roles may have existing skills and experience, but do they have the ability to apply their skills to the best of their ability under varying conditions, under pressure and in different scenarios? MENTAL SKILLS is the software that drives the hardware…so if you are already working with Strength & conditioning coaches, you absolutely need to be working with MENTAL SKILLS & MINDSET coaches!
Our values are underpinned by adopting a mindset that embraces MUTUAL TRUST, MUTUAL RESPECT & MUTUAL FREEDOM OF EXPRESSION.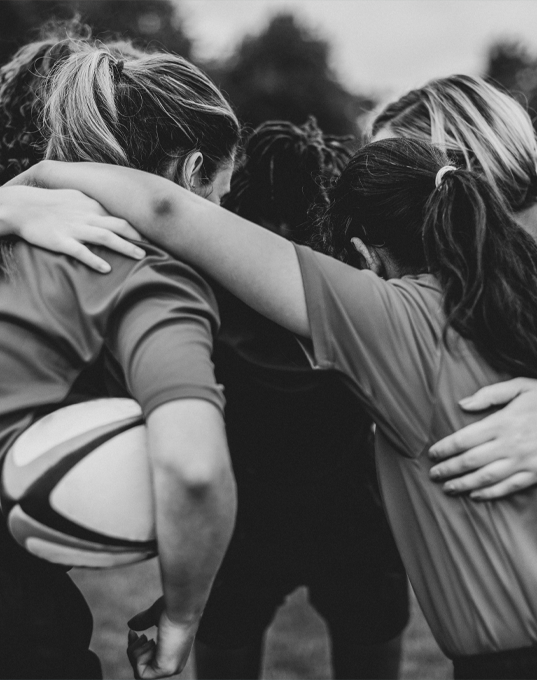 ORGANISATIONS THAT HAVE TRUSTED ON THE MARK AND ITS COACHES
ON THE MARK COACHING TEAM
Our team of coaches who are based across Africa and throughout Australia possess a wide range of experience, expertise, practice areas and skills to assist you to achieve your goals & targets.
Our diverse experts with years of industry experience and success are now ready to assist you and your team's needs.