LOOKING FOR A COACH?
Gone are the days when coaching services are mainly directed at CEO's, household names and celebrities.
These days, coaches are an integral part of anyone's life who seeks to identify their true potential and chooses to live a fulfilled & balanced life both at home and in the workplace. On the Mark Coaching facilitates continuous growth, ongoing improvement and the achievement of personal and professional goals.
Working with a coach is an exciting and deeply rewarding process of self-fulfilment that not only challenges you, your status quo and the "norm", but ultimately leads to specific outcomes that you are looking for. People and businesses seek the services of a coach for different reasons. So what is yours?
We all experience times at home, at work or in life in general where we feel off balance, lost in direction or unfulfilled. On The Mark Coaching offers solutions to many of the issues that we face in our daily lives.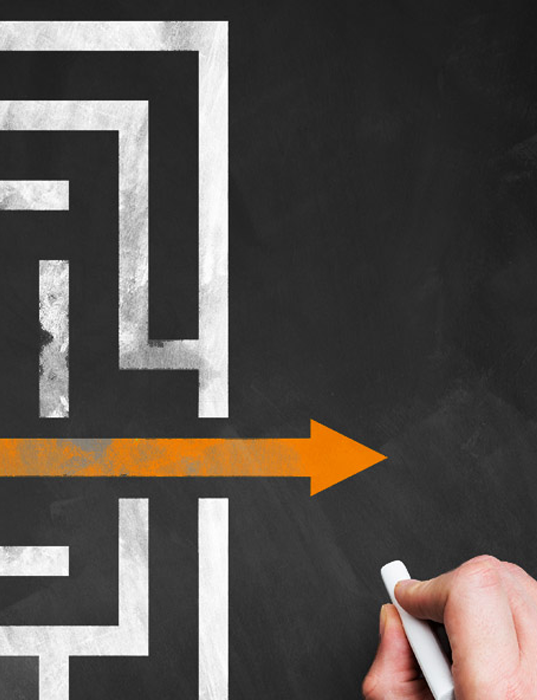 Coaching solutions that are ON THE MARK when it comes to your
Business or Personal Coaching needs.
'EXCEEDED ALL OUR EXPECTATIONS'
As the owner and CEO of a 22-year-old packaging business, I was looking for a business coach who could engage with my culturally diverse leadership team, and Mark exceeded all of our expectations. His services were instrumental in applying professional coaching techniques to our team leaders through a coaching workshop in a fun, energetic, and thought-provoking way that not only realigned our perspectives as a team but also recalibrated our mindsets. On The Mark Coaching has helped us come together as a team to review and reset our overall company goals and objectives, which is something we hadn't done for some time. Mark's follow up was great and he still checks with us to make sure we are on track to achieve our goals. We look forward to our next coaching workshop with Mark.
Dale Rautenbach, CEO
Flexitrade

Struggling with work life
balance?
Most people feel the same but let the 'rat race' take control. Coaches are trained to work with you to achieve the healthy work-life balance that you and your family would like to enjoy. Life is about choices. Stop with the excuses and regain control.
As your coach, I will commit to working with you to achieve the desired work-life balance that you seek. Contact me today to see what can be done.

End of a chapter?
Not sure what to do next?
Often, the things that we are used to in life suddenly or naturally come to an end. Sometimes change is thrust upon us, or we feel somewhat stuck in a rut.
Working with a coach can help unlock the answers to the questions you have around "what comes next".
Get on the track that you want to be on. Contact me today, and step one is done!

Things going well?
If your answer is yes, excellent! Success and happiness are often achieved through hard work, blood, sweat and tears, but did you know that it is equally as important to stay focused to maintain that state of fulfilment. Coaching prepares you to deal with life's inevitable curve balls, helps you to maintain focus & clarity, and helps you maintain a healthy balance in your life.
Interested in further coaching?