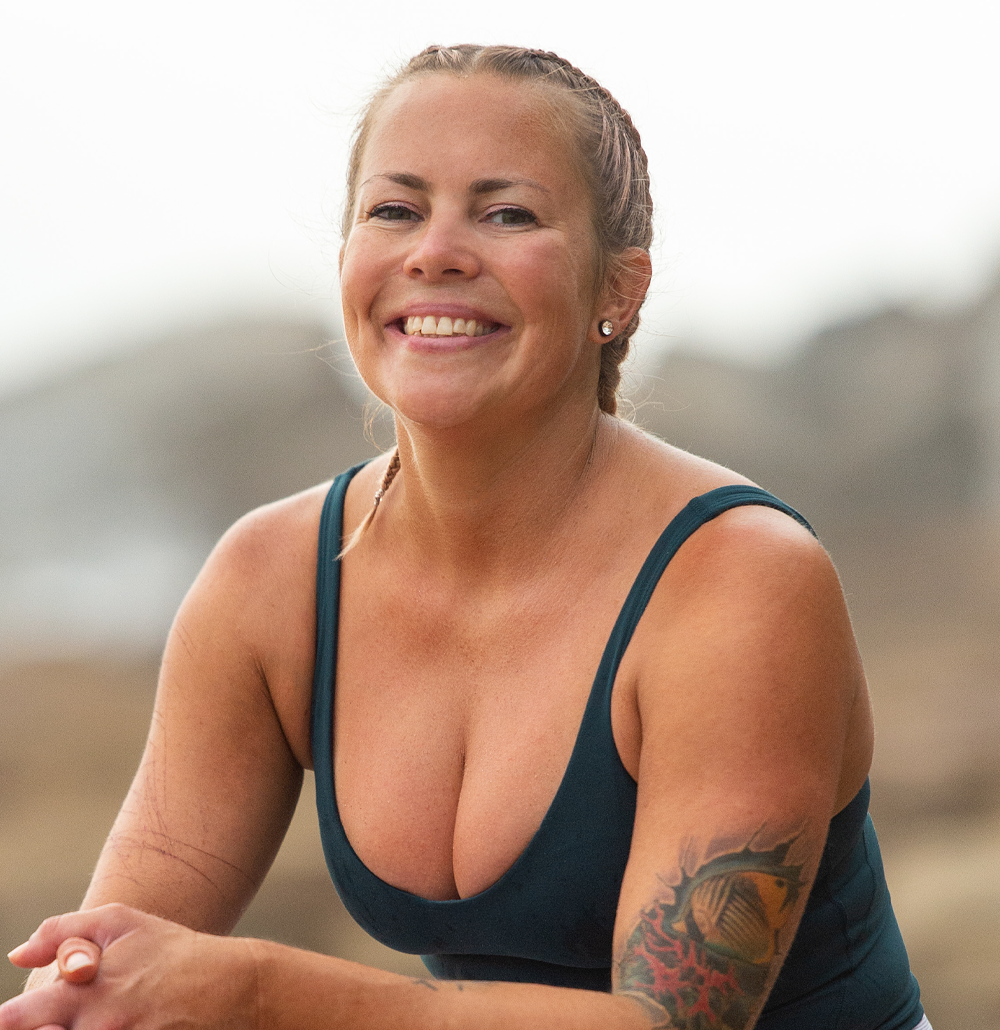 PETA RYAN
HEALTH & WELLNESS COACH
"The greatest glory in living lies not in ever falling, but in rising every time we fall."
COACHING EXPERIENCE
COACHING AND MENTORING METHODOLOGY
I am all about fitness being fun and using play to improve both your physical and mental health. This looks different for everyone and the goal is to help you discover what works for you.
You can expect a cheerleader, who understands we all fall down, but gets you back up on the treadmill!
I prefer to reframe goal setting to "Goal Acheivement": Think of cake recipe. You see a mouth wateringly beautiful cake = emotional attachment to the desired outcome. Then there is a list of the ingredients, the order in which the ingredients are to be added and of course a timeline – ie put oven on before starting , arrange ingredients, get tools out etc.
ABOUT PETA
2017 Ninja Warrior competitor and regular course tester for TV shows including Ultimate Tag, Ninja Warrior and others.
Competed Internationally in acrobatic gymnastics at the age of 16, a practicing trapeze artist and training to become a stunt woman.
Has appeared on morning television several times, once speaking live on air about her experience with anxiety and the importance of exercise for mental health.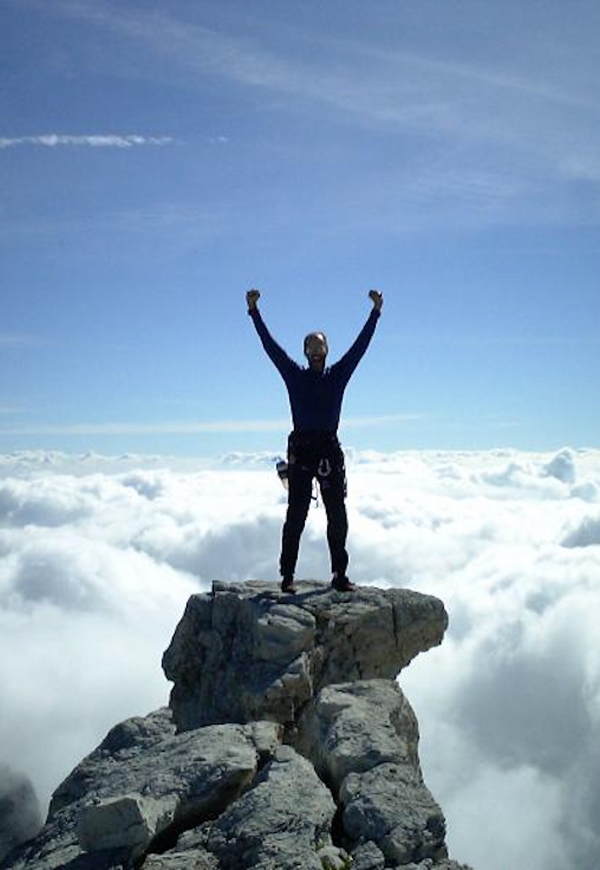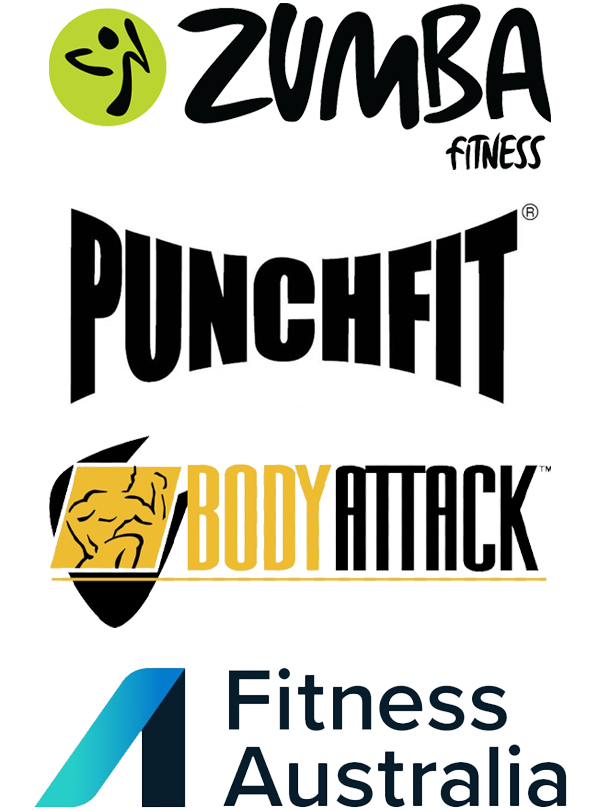 QUALIFICATIONS AND TRAINING
Master Trainer Cert IV in Fitness
Cert 3 in Group Fitness
Body attack qualified instructor
Zumba qualified instructor
Punchfit qualifications
Completing NLP Practictioner Training by 11/11/2021
PROFESSIONAL AFFILIATIONS
OTHER EXPERIENCE
Peta, also known as Pee-Wee the Unicorn, is passionate about helping people find their inner bravery and reach their full potential. Peta is all about fitness being fun and knowing how to play to improve both your physical and mental health. Mental health is about the physiological well being of the whole person.
Well being encompasses mind, body and spirit, these aspects contribute to self worth, inner validation and most importantly health. Peta understands that in order to achieve well being, we must meet these needs in order to thrive. But what does thriving look like from person to person? It is about discovering one's self, a concept that is truly a passion for Peta.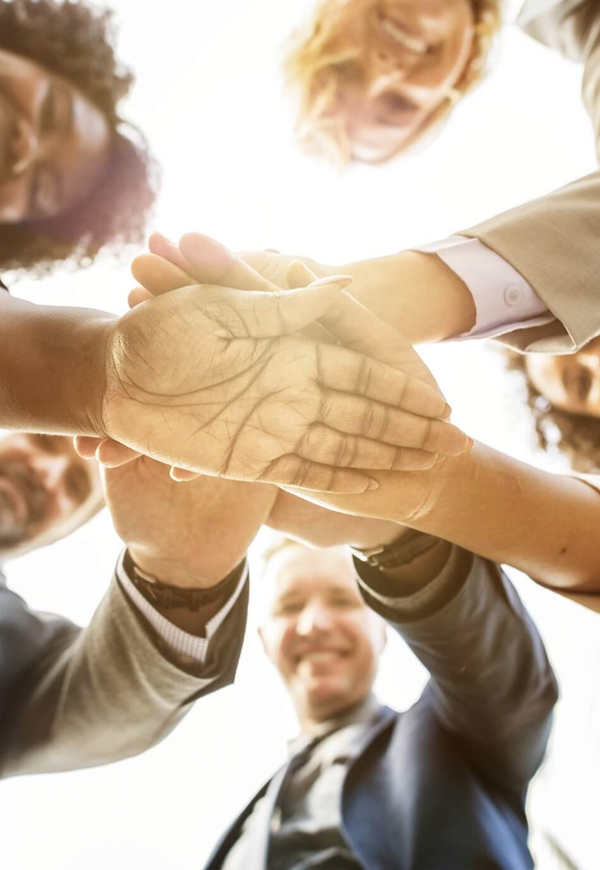 VOLUNTEERING, SPECIAL CALL OUTS & ACHIEVEMENTS
Volunteered at a 'Drop In' Centre for Teens