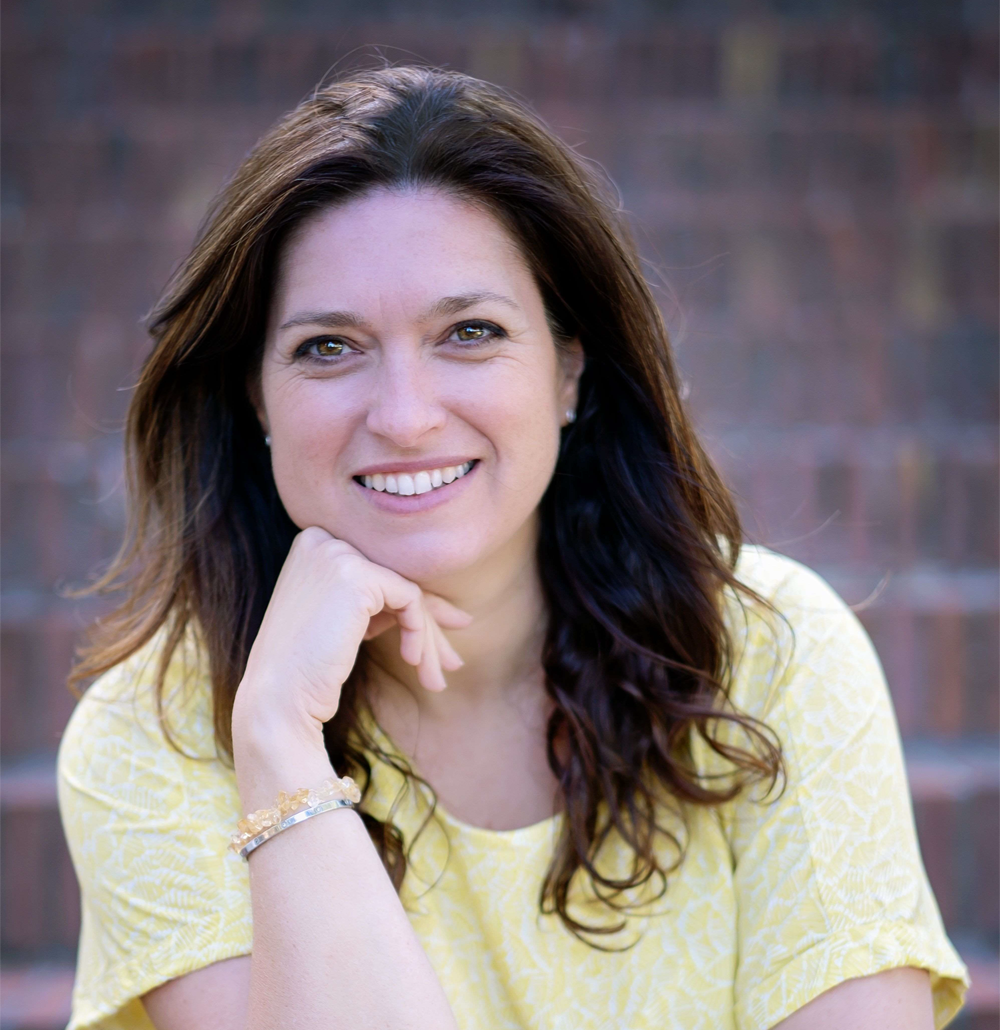 MILENA RAAFF
YOUTH & PARENT COACH
"Knowing oneself comes from attending with compassionate curiosity to what is happening."
COACHING EXPERIENCE
Milena has a great passion for working with the teenagers and young adults – Coaching them through their transitional phase from Primary to High school and the years that follow. This comes after her personal experience with her daughter who fell ill due to her life changing challenges going into high school.
She has coached clients locally and internationally supporting families to communicate more effectively to gain an improved sense of the family unit. These facilitated conversations between family members have allowed for resolution and relationship growth.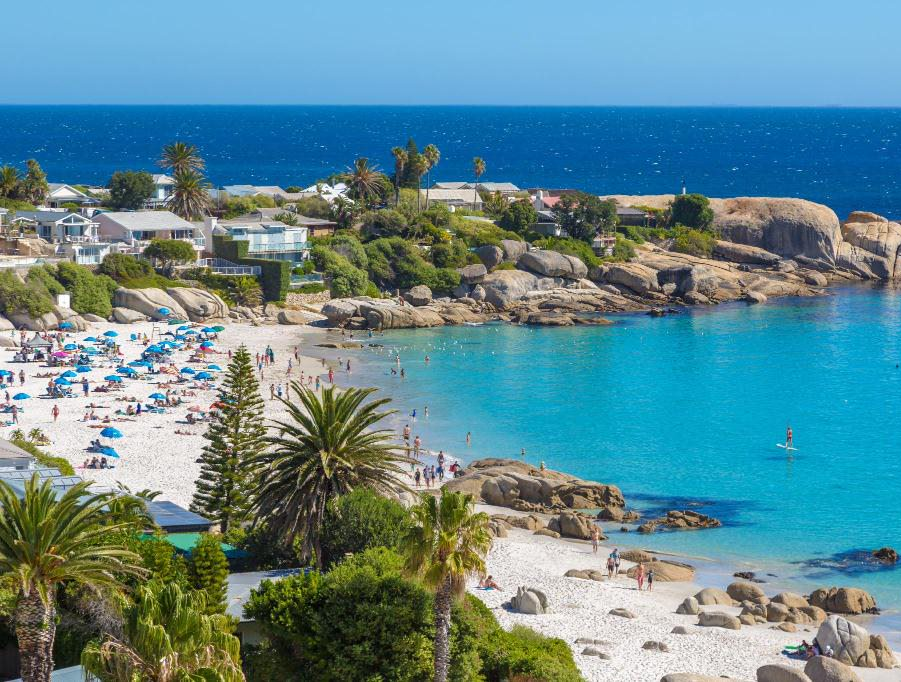 COACHING AND MENTORING METHODOLOGY
Effective communication is key to having a good relationship. Accessing that practice of talking and feeling heard is the start of everyone's journey.
Through my coaching process with my clients (teens and young adults) I focus on meeting them where they are at and not where they are expected to be. Supporting them to find their sense of self helps them build confidence and find direction and clarity.
My emphasis lies with helping them create good balance in their lives, practice effective communication with others and maintaining perspective when life offers them challenging times.
When coaching teens, I welcome their parents' participation throughout the process. This helps build a collective family unit of mutual respect and understanding for all.
Change can be hard, but with the appropriate tools, my clients learn how to self-manage and work through their challenges with success.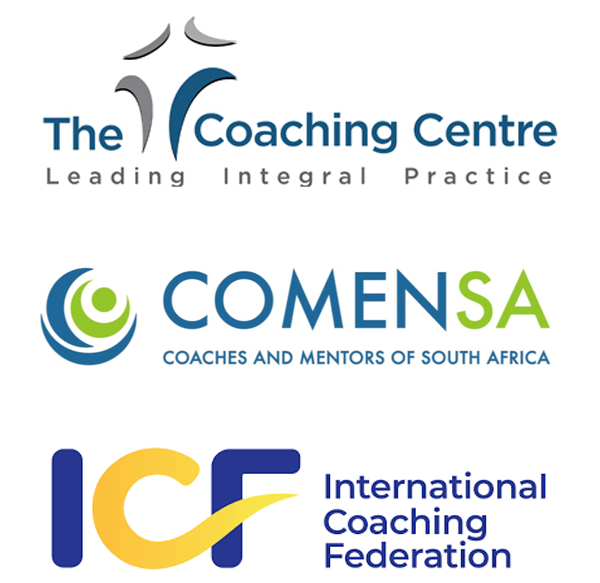 QUALIFICATIONS AND TRAINING
1992-1994 – National Diploma in Interior design
2003 – to date – My most rewarding "Qualification and training" – a mom to 2 amazing children.
2001-2015 – Company Director & Designer in the Clothing industry
2019-2020 – Diploma in Practioner coaching – The Coaching centre Dip PC
PROFESSIONAL AFFILIATIONS
Member of Comensa and ICF- International Coaching Federation
OTHER EXPERIENCE
I host workshops and talks to various schools – for pupils and parents, to support them as they transition from primary to high school. These sessions have proven to aid my clients with the building of their self-esteem, skills development and self-organized learning.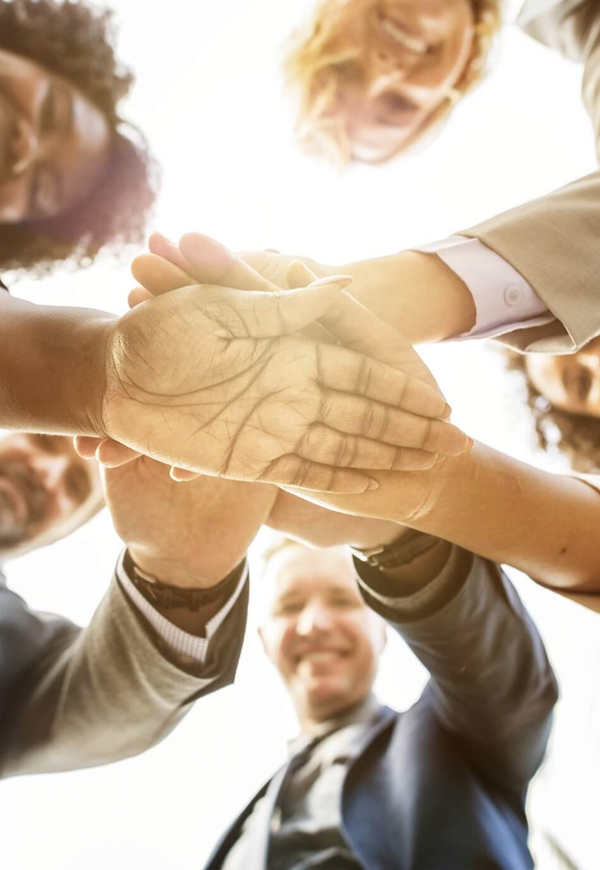 I have spent many years supporting teens and parents with their personal and family needs as I believes that family comes first and is the basis for all to learn values, morals and boundaries in a loving environment.
I connect well with my clients and makes use of my creative background by including visual aids and drawings to help them visualize their path to their new way of being.
As a mother of 2 teens, I am in touch with the needs and challenges our youth face.
I am committed to being of service to our youth offering them the opportunity to become the best version of themselves.