The MPT method is designed to place you and the team firmly on the path to WIN the season if you are at the high performance / competitive level, or, get more enjoyment from the game across all levels
We know you are experts when it comes to technical skills pre and post game prep, nutrition, strengths conditioning, fitness and more. So, now, join forces in the expert that brings mindset, behaviours and mental toughness into the mix to close the loop.
Break the shackles when it comes to:
Player confidence issues
Understanding and bouncing back from set backs
Pre game mental preparations
Breaking down team silos
Build a winning team culture in a changing team dynamic
Dealing with various personality types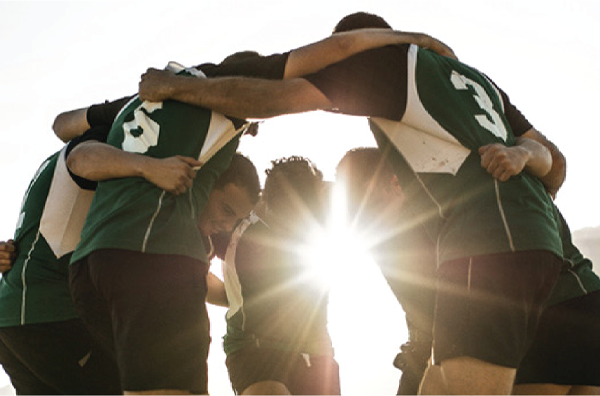 ABOUT THE COURSE
THIS COURSE IS AIMED AT ALL RUGBY UNION & LEAGUE COACHES WHO WANT TO WIN THEIR LEAGUE, OR IMPROVE THEIR RESULTS & UNLOCK UNTAPPED POTENTIAL.
This course is for coaches who are open to embracing change.
It is not for coaches who believe they have nothing to learn or believe that by doing the same thing over and over again, it will deliver a different outcome. This course is not for coaches who are not yet open or ready to embrace change.
All modules are based on the MPT MethodTM they will include:
MINDSET – underpinned by values
PERFORMANCE – underpinned by behaviours
TEAM – underpinned by culture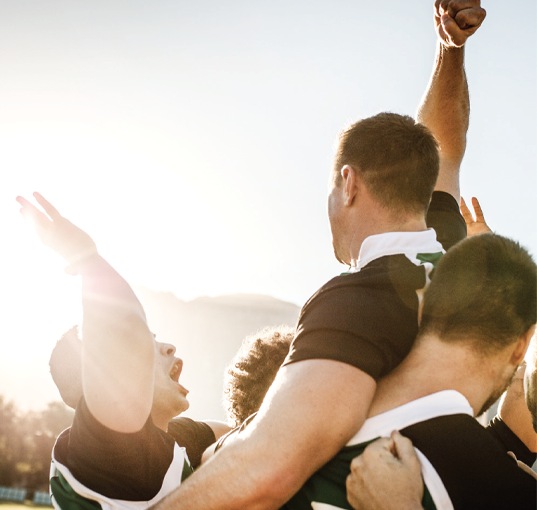 COURSE OUTLINE
Module #1
DAWN OF A NEW ERA
Intro To The Course
Why do we need a new era?
How Habits Work
What is the MPT Method
Planning For Success
Module #2
THIS IS THE MPT METHODTM
Who are we trying to beat? Ourselves or opposition?
Place the team on a new path
Mindset
Performance
Team
Module #3
PLANNING TO TAKE ON SETBACKS
What are setbacks and what aren't?
Changing the course of history
Setbacks in Mindset
Setbacks in Performance
Setbacks in Team (culture)
Module #4
REDEFINING THE ROADMAP
TO SUCCESS
Goals, milestones & desired outcomes
The importance of soft skills in the hard competitive field
Module #5
ITS TIME TO DELIVER
MPT working alongside experience & skill
Resilience & mental toughness
Its a TEAM journey
What happens after you win the championship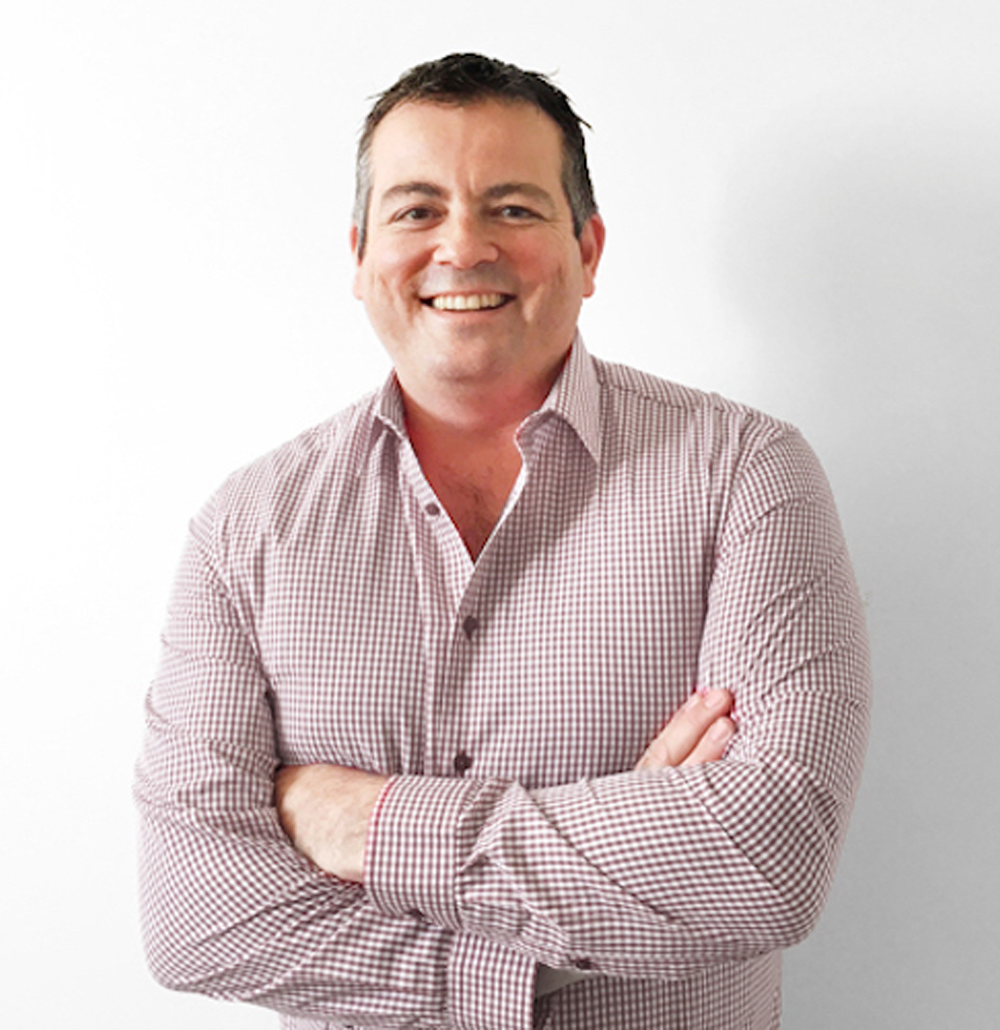 MARK ZIMMERMANN
Qualified Mindset and Performance Coach
With over 28 years of leadership experience in business and working with teams across 4 continents. In 2018, Mark decided to leave the corporate life to pursue his passion, which is to help individuals & teams to become the best authentic version of themselves.
Mark studied coaching for 6 years whilst still running a successful import & distribution business, and then founded On The Mark Coaching in 2018. Former Wallaby, Jeremy Paul was in Mark's starting line up of coaches and since then, the business has expanded into 12 amazing coaches across Africa and Australia.
Mark recently co-authored the Amazon #1 best seller: Winner's Mindset, along with 33 elite sportsmen and women, coaches and motivational experts. Mark has a passion for Rugby Union & League, and has decided to redirect his coaching niche into that space.
When it comes to assisting teams to win the season, Mark has the ability to work with coaches and coaching crews to help unlock soft skills and overcome mindset barriers which often hold teams back.
Over 28 years of leadership experience in business and working with teams across 4 continents.
The course costs $800 per coach.
All coaches that sign up to the pilot program get access to the course for $400.
Having access to the MPT Method, as will as being part of a small community of passionate, like- minded coaches on the same journey as you, will add significant value to our journey.
All coaches who are a part of the pilot program (capped at 10 coaches) will receive a SHARPER IMAGE sports recovery massage gun (worth $300) free and also a copy of the book WINNERS MINDSET.
FREQUENTLY ASKED QUESTIONS
How does your course differ from others out there?
Coaching is a very broad spectrum field. The MPT Method brings the best learnings from team performance and culture from almost 30 years of experience and learnings, and places it into a concentrated course which has specifically been designed for rugby union and league coaches.
Why does it cost $800? My club doesn't have budget for that.
We normally charge $200 an hour for 1-2-1 coaching, and $1,000 an hour for group coaching, so this is outstanding value, especially if you sign up to the pilot program. This investment is designed to bring the change needed for you to guide your team to season ending victory. That's a small price to pay for the blueprint to success.
Is it guaranteed to work?
What you put in is what you get out, and the MPT Method is proven to work, so if you follow the program and commit to applying the method, you have the best opportunity to achieve the desired outcome. If you do not make it to the last 2 this season, we will give you free access to the course the following season to ensure we get you to where you need to be.